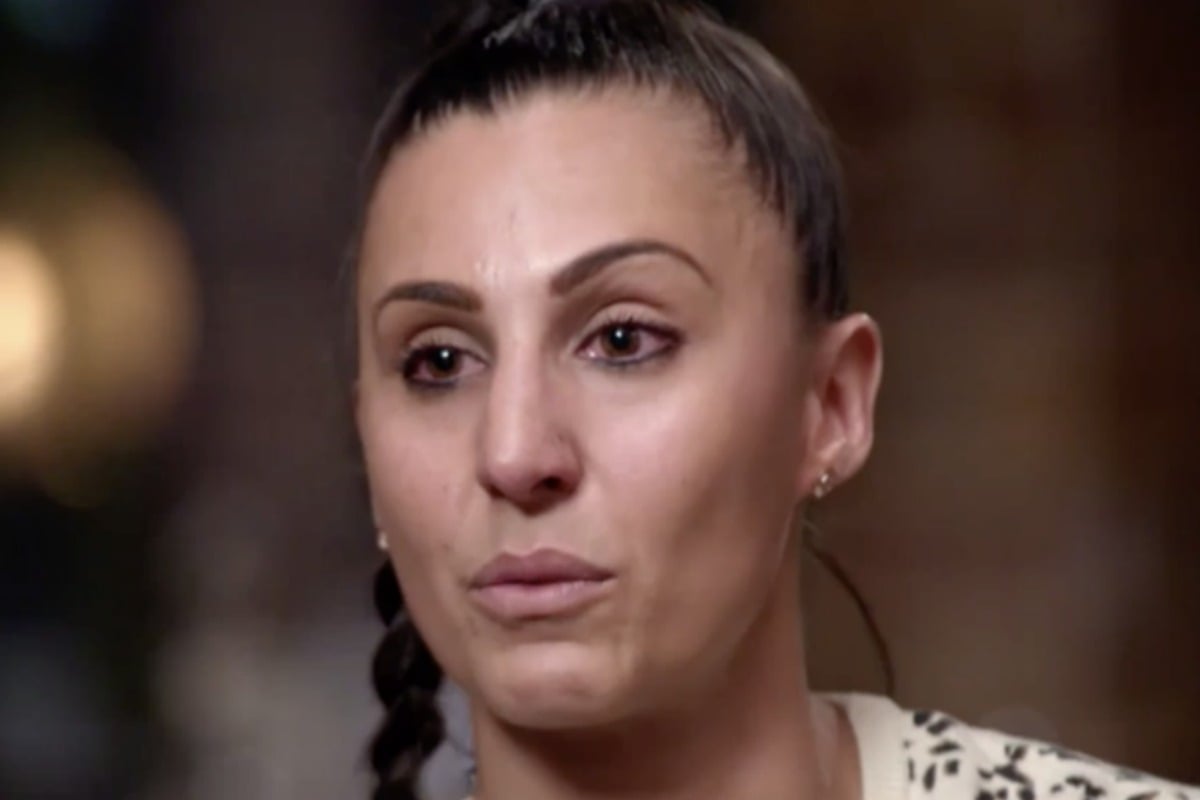 To catch up on all the MAFS 2020 recaps and gossip, check out The Twins recaps and visit our MAFS hub page. And sign up for our Recaps newsletter to get them straight into your inbox.
It's the second Commitment Ceremony and can we vote out Amanda and Tash now or no.
Amanda is very hurt because she believes Tash put precisely no effort into making their relationship work, which raises an interesting question: are Married at First Sight participants contractually obliged to try? Or can you come for the Instagram following and just stay for the dirty dirty gossip?
"It's an absolute privilege not a right to be here," Amanda tells the camera earnestly and sweetie no who told you that. To appear on Married at First Sight is a curse for which you are never adequately remunerated and every year Channel Nine is baffled that people still apply. Given that it's a terrible idea. For everyone. Invariably.
Watch: The Experts – Uncut. Post continues after video.
But over in Stacey and Michael's apartment there's been an unfortunate… misunderstanding.
"We're coming in quite strong and on top," Stacey says with a cheeky grin, pointing to a makeshift leaderboard behind her and oh no she thinks this is a competition for which there is a cash prize.
Michael nods excitedly before they whisper tactics at one another and YOU TWO WIN NOTHING DO YOU UNDERSTAND. YOU ONLY LOSE.