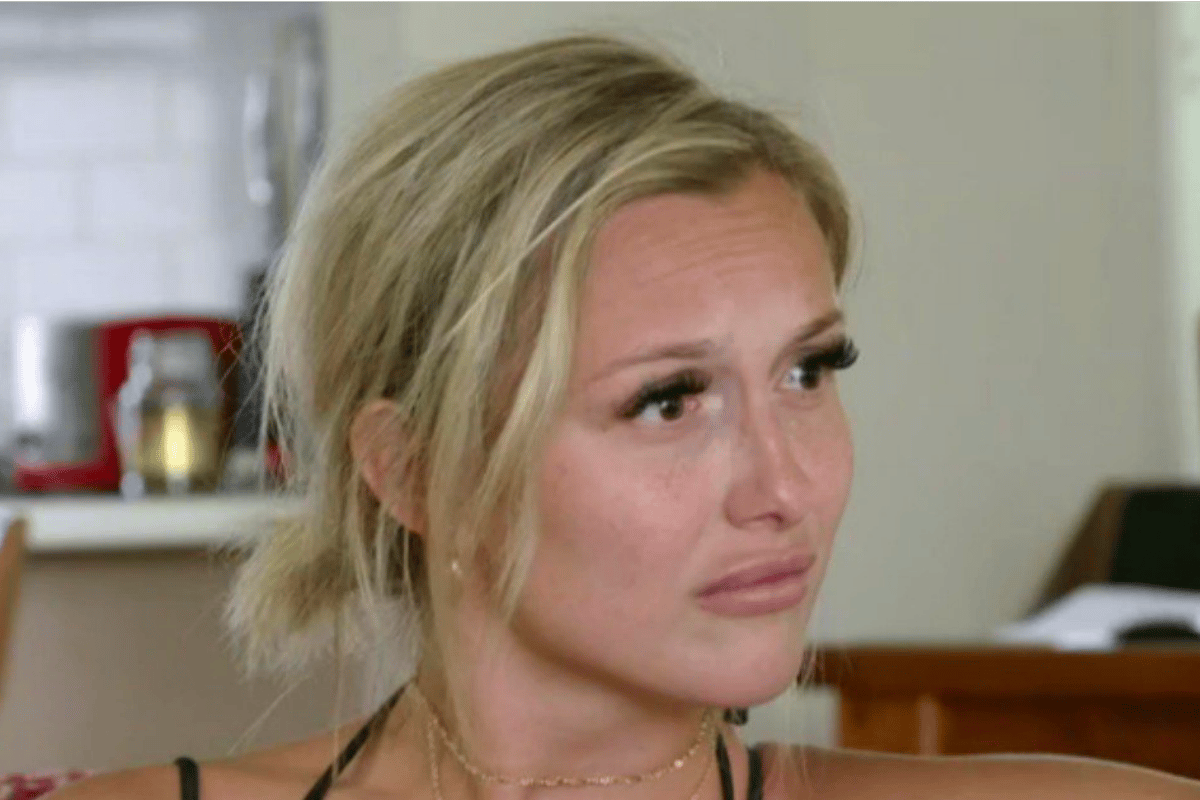 To catch up on all the Married at First Sight 2019 recaps and gossip, check out the Twins recaps, visit our MAFS hub page,
Look.
We don't remember a time when Married at First Sight wasn't on television 15 nights a week.
We no longer exercise. We no longer recognise our families. Our beds have been left unmade and the washing has been sitting wet in the machine for six weeks.
We are far too busy for any of those silly tasks, because it is now our part time job to watch grown women throw fruit bowls and yell, "I'M NOT AFRAID YOU BRUTHA" at producers while on national television.
But there's something we've begun to… notice.
It's in the delivery. And the frequent editing fails. And the awkward cheating set ups that other contestants are entirely oblivious to even though they're right outside the door.
Married at First Sight has become scripted and we have FEELINGS about it.
Here is our irrefutable evidence.
The wrong room number
During the Ines and Sam cheating scandal, that followed the exact same story line as our good friends from last season, Dean and Davina, there were a number of editing fails that suggested the whole thing was set up.
First, Ines knocked on door 1904, but when Sam answered, the room number had changed to 1902.