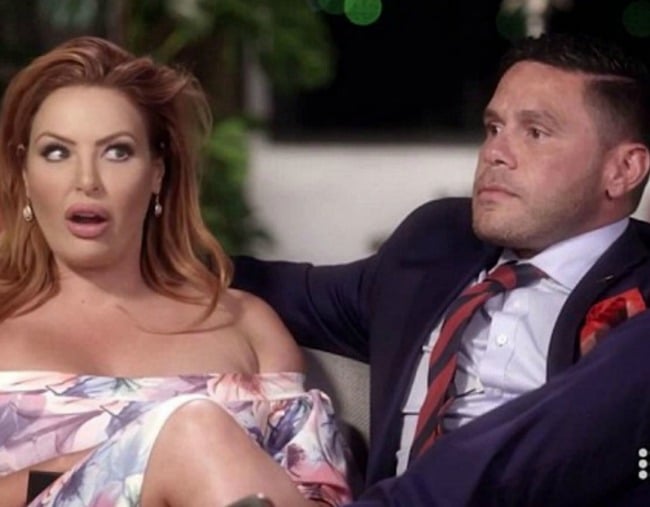 Sarah Roza and Telv Williams had a short, tumultuous relationship.
The couple first met while filming the 2018 season of Married At First Sight in October last year.
At first they seemed like the perfect match, but once the cameras stopped rolling, their quickie marriage began to disintegrate.
In March, Sarah confirmed on Instagram that the couple had broken up.
"On the back of what has been such an extraordinary experience it is with great heartache, regret and sadness that Telv and I are no longer together," she wrote.
The 38-year-old explained that her heart "was absolutely set on fire once I did meet him" but ultimately that wasn't enough.