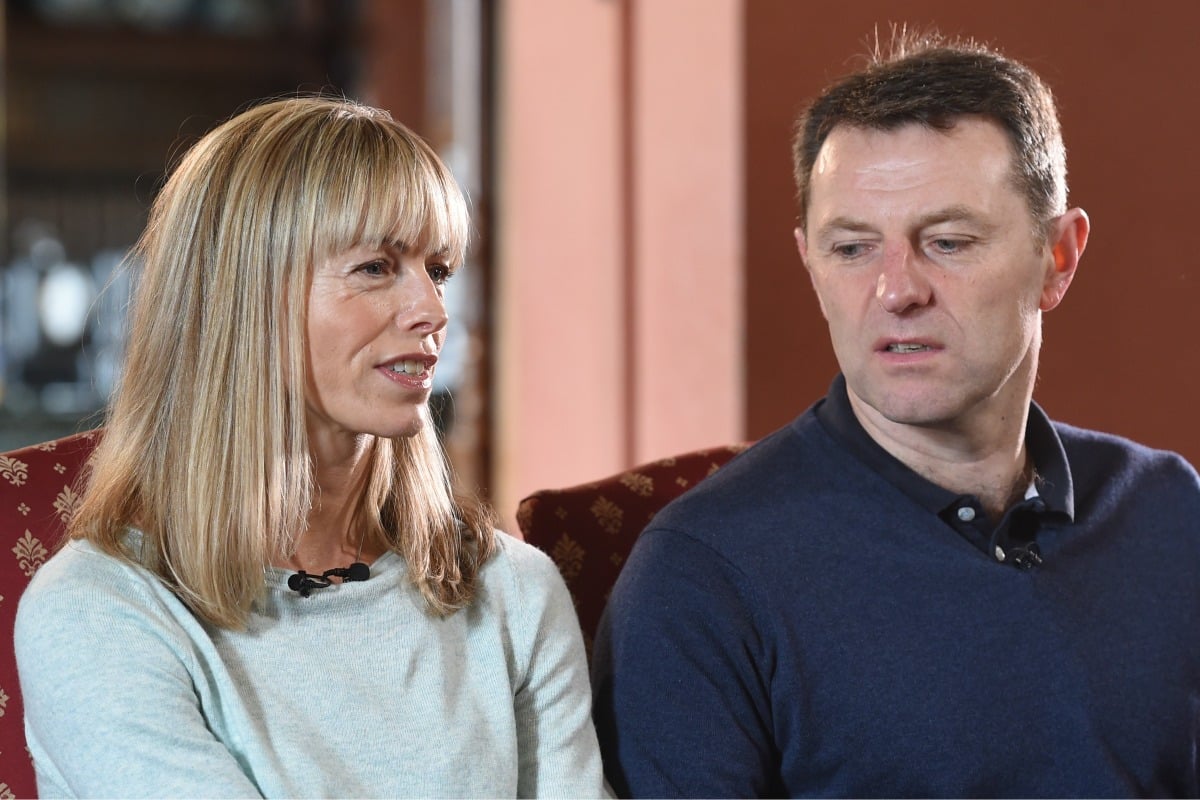 Content Warning – This post discusses sexual assault and may be triggering to some readers.
Two months after Madeleine McCann went missing, Madeleine's parents received a surprising letter out of the blue.
At first, Kate and Gerry McCann thought the letter was a hoax.
After all, the letter came from Sir Clement Freud, a well-known British broadcaster and politician.
But when they called the number left on the note, Kate and Gerry soon discovered the letter was real.
Watch the official trailer for Netflix's The Disappearance Of Madeleine McCann here. Post continues below…
The next day, the former MP, who owned a villa in the resort where Madeleine disappeared, invited Kate and Gerry and their twin children Sean and Amelie to his villa for strawberry vodka and chicken and mushroom risotto.
"Clement was incredibly warm, funny and instantly likeable," Kate McCann wrote in her book Madeleine.
"He cheered us up with his lugubrious wit."
For months after their first meeting, the McCanns and Freud stayed in touch, chatting over email and even meeting up for late night drinks.
But unbeknownst to Kate and Gerry, Clement Freud had an incredibly dark side.
In 2016, seven years after Freud passed away, three women made public allegations of child sexual abuse and rape by Freud.