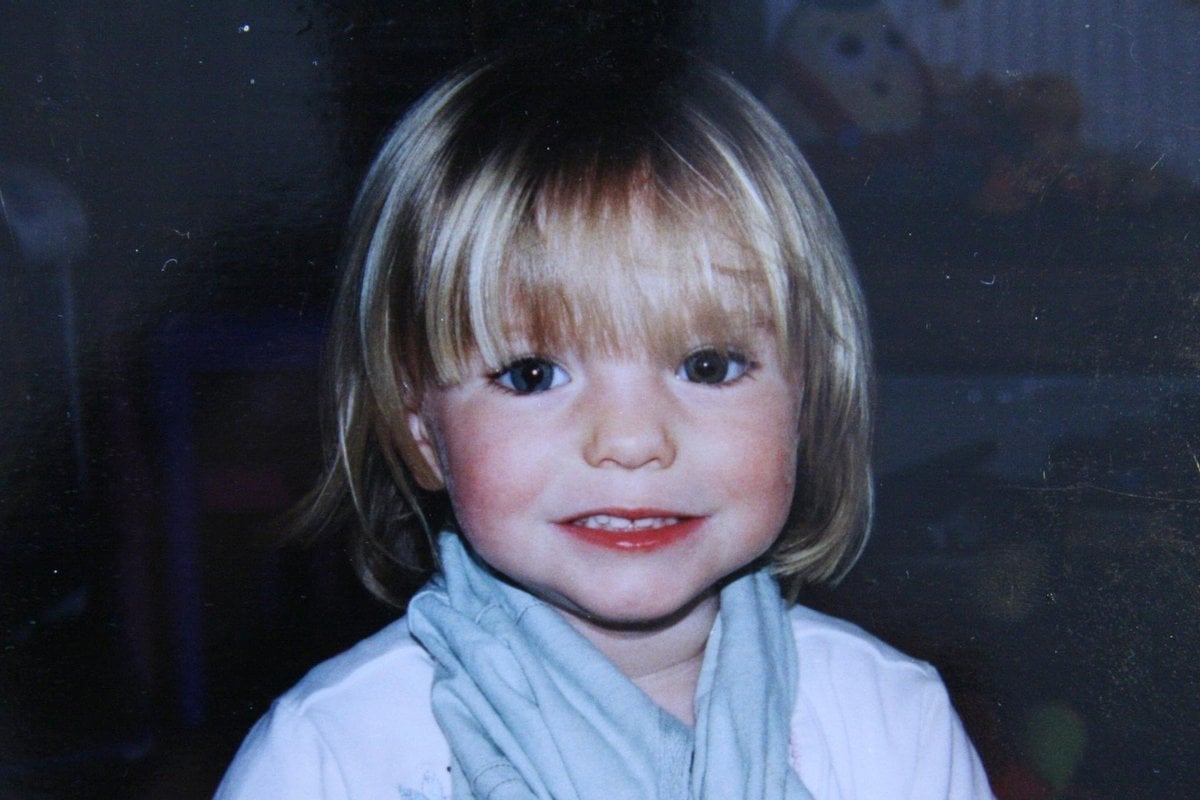 At around 8.30pm on May 3, 2007, Kate and Gerry McCann left their three sleeping children in their holiday apartment in the quiet Portuguese resort of Praia da Luz and headed out for dinner.
They thought that Madeleine, three, and 18 month old twins, Sean and Amelie, would be safe just 83 metres from where they were dining at a tapas restaurant with the group of friends they were holidaying with.
Throughout the evening, the adults took it in turns to check on the kids.
At 10pm, it was Kate McCann's turn.
When she arrived at apartment 5A, she knew immediately something was wrong.
Madeleine was gone.
What happened next is well documented. The story of the blonde toddler's unexplained disappearance became a global news story.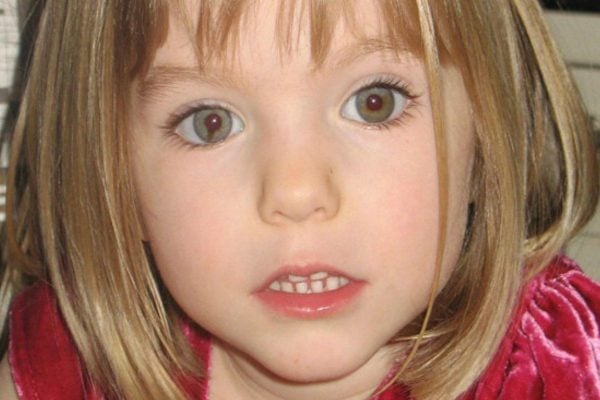 Today, May 12, would have been Madeleine's 18th birthday, with her parents marking the occasion with an emotional message. 
"Every May is tough – a reminder of years passed, of years together lost, or stolen," Kate and Gerry McCann wrote on the Facebook page 'Find Madeleine Campaign'. "This year it is particularly poignant as we should be celebrating Madeleine's 18th birthday. Enough said."