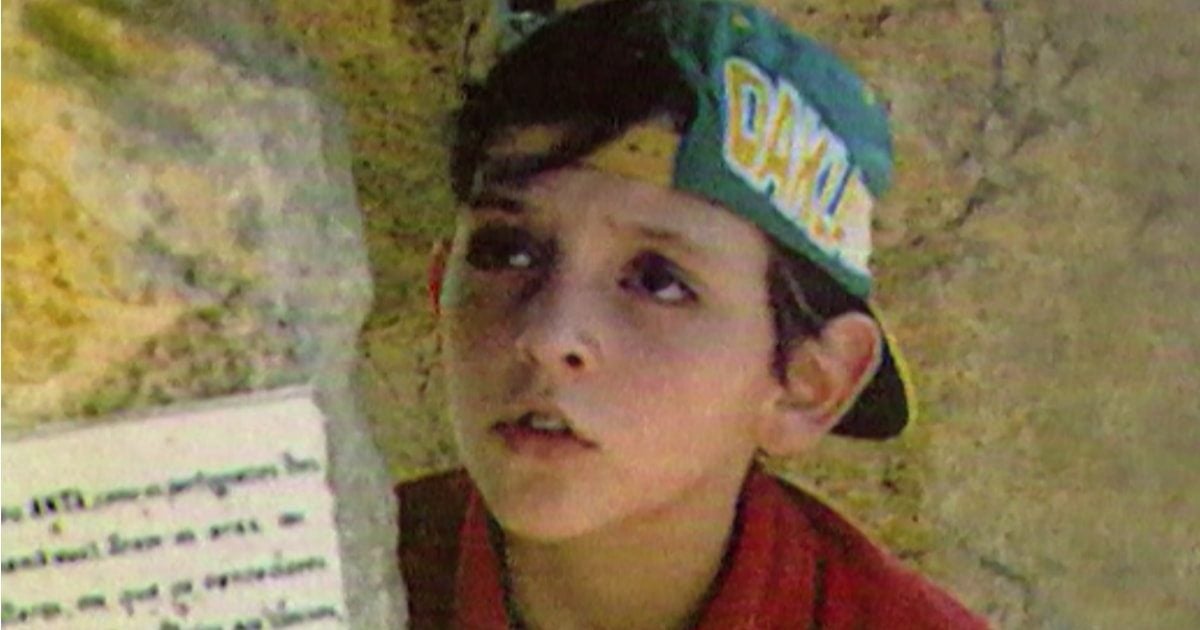 Rui Pedro was 11 years old when he went missing in Portugal in 1988. He has never been found.
The little boy's disappearance is mentioned in the new Netflix documentary about Madeleine McCann, as a way of explaining why the Portuguese people were feeling unsettled about the attention Madeleine's case garnered in 2007.
Madeleine's case is still to this day, the most famous missing child's case in the world, and has had millions and millions of pounds poured into an investigation trying to find her.
The Disappearance of Madeleine McCann trailer. Post continues after video.
"I can assure you the money police spent on the Portuguese children is not even 1% of what they spent on Maddie," former detective Paulo Pereira Cristovao told the doco-series.
"Just one girl? There are lots of people, lots of kids kidnapped," footage of a Portuguese local is also shown in the documentary. His comment reflects the sentiment of many living in the European city at the time.
The documentary poses the question: could Rui and the other missing children in Portugal have had a chance of being found, if they received the same kids of resources as the McCanns?
In Australia 25,000 young people are reported missing every year, in Britain it's 60,000 and in the EU it's 250,000, but none of them have received the same kind of level of fame as Maddie.
The William Tyrell case here in Australia as an example is probably one of our highest profile cases, it's had scores of media coverage over the years since he vanished in 2014. Nothing, however, on the same global scale as Maddie.