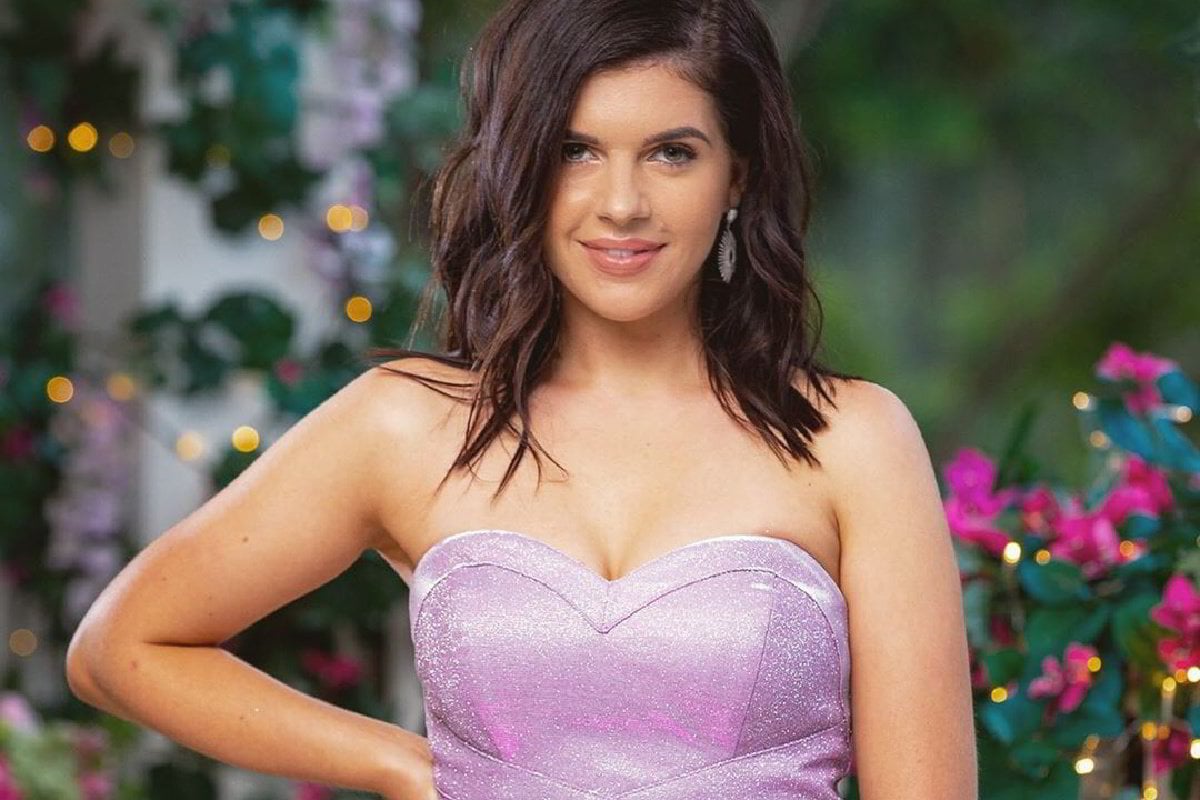 1. 'People jump to tear down a good connection.' The Bachelor's Laura on that Locky and Bella 'pact' rumour.

This year's season of The Bachelor has had its fair share of rumours, including a very persistent rumour that frontrunner Bella and the bachie himself knew each other and made a 'pact' before filming began.
Eliminated Bachie contestant Nadine Kodsi told the So Dramatic podcast about the so called 'pact' following her elimination, and both Bella and Locky have denied it too.
On Thursday, eliminated contestant Laura Calleri told Mamamia she definitely didn't believe the rumour.