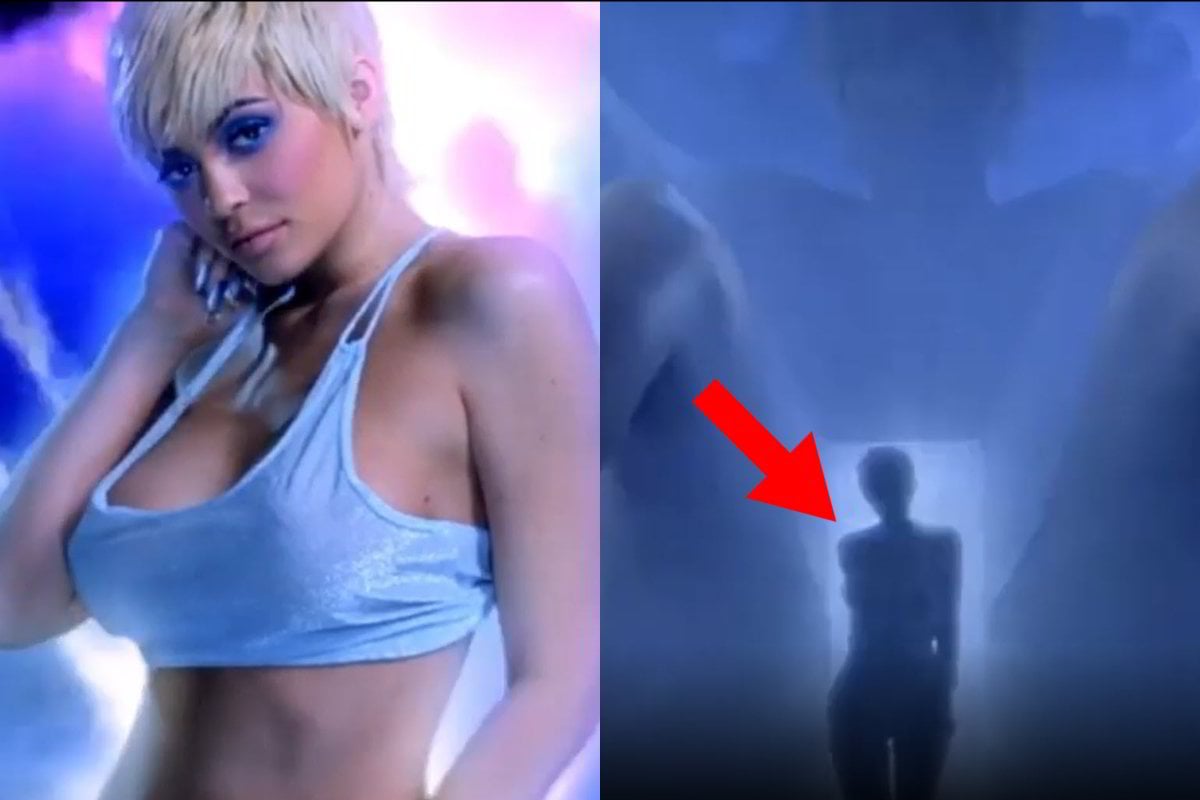 Oh, goodie.
A previously unreleased Kanye West music video in which his wife 'gives birth' to her younger sister is just what 2020 needs.
This week, director Eli Russell Linnetz leaked a three-year-old music video for 'Feel Me', Tyga's 2017 track with Kanye, for reasons no one is quite sure of.
Tyga dated Kylie Jenner for three years, and they broke up in 2017, which is why the video was never officially released.
Linnetz then swiftly removed it from his YouTube channel. ¯\_(ツ)_/¯ 
But nothing is ever truly gone from the internet, and that is especially true for a video of Kylie Jenner's giant body being jumped over by a very small monster truck that he may or may not have forgotten to also delete from his Instagram account.
Confused? Same, and the below play-by-play with certainly not change that. This video makes precisely zero sense.
It starts with a thunderstorm and a... comet, before we find ourselves at a dirt race track.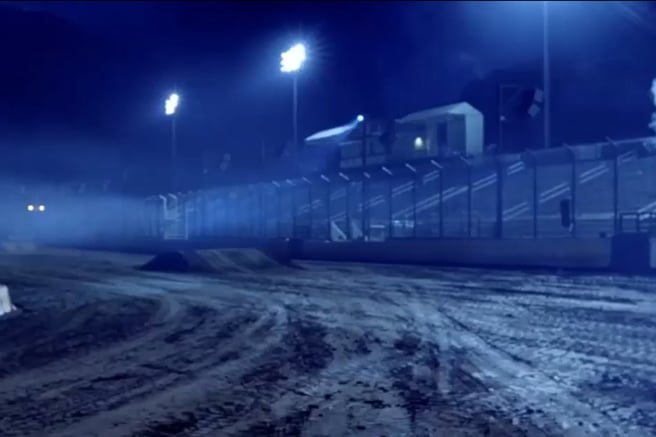 Is this dirty, well-trodden race track a metaphor for life? Image: YouTube.