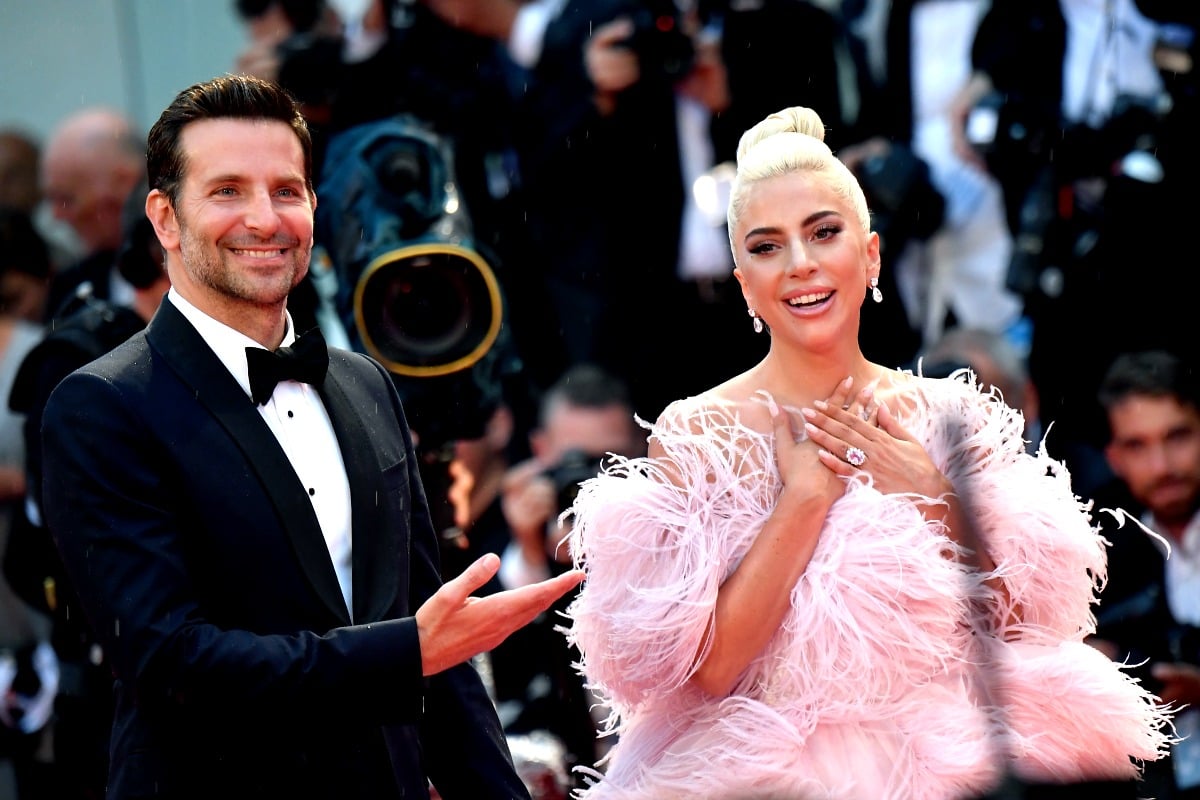 1. Lady Gaga was heckled on stage about Bradley Cooper and used a few explicit words to shut the angry crowd down.
Lady Gaga has precisely no time for people (like us) who are not-so-secretly hoping she is soon to go public about a romance with Bradley Cooper.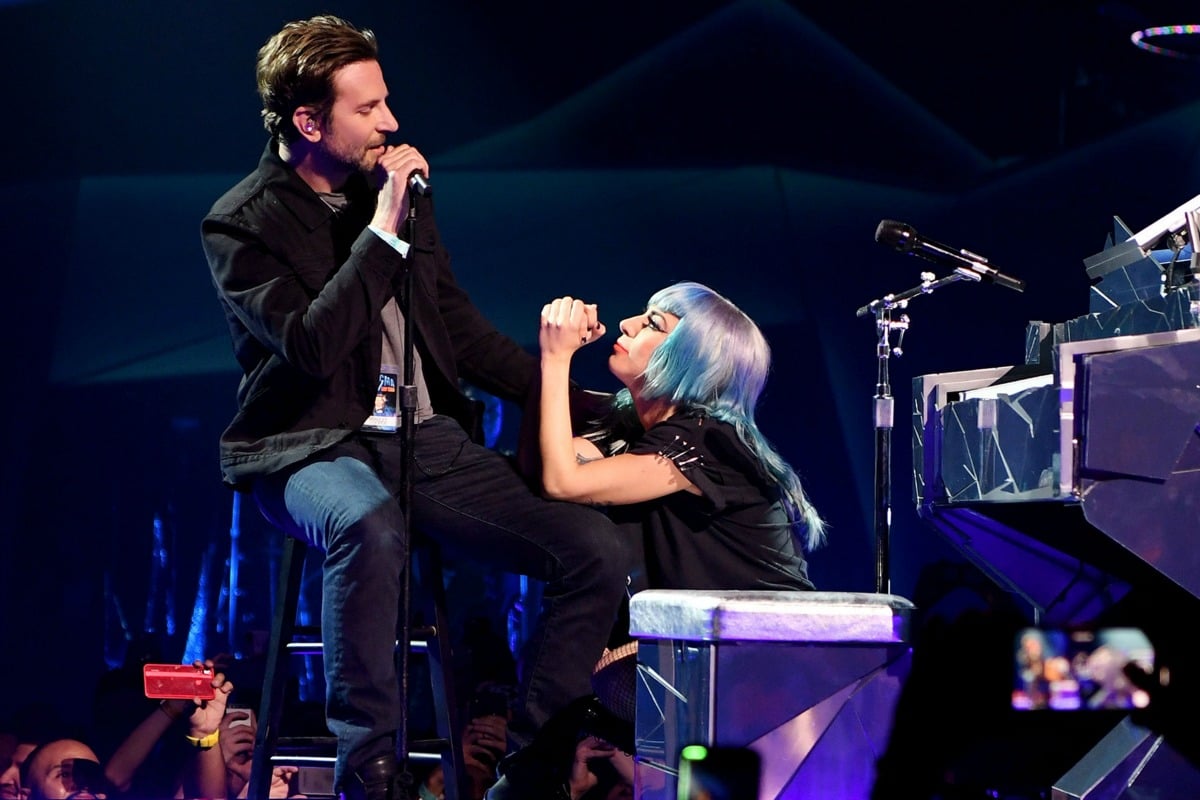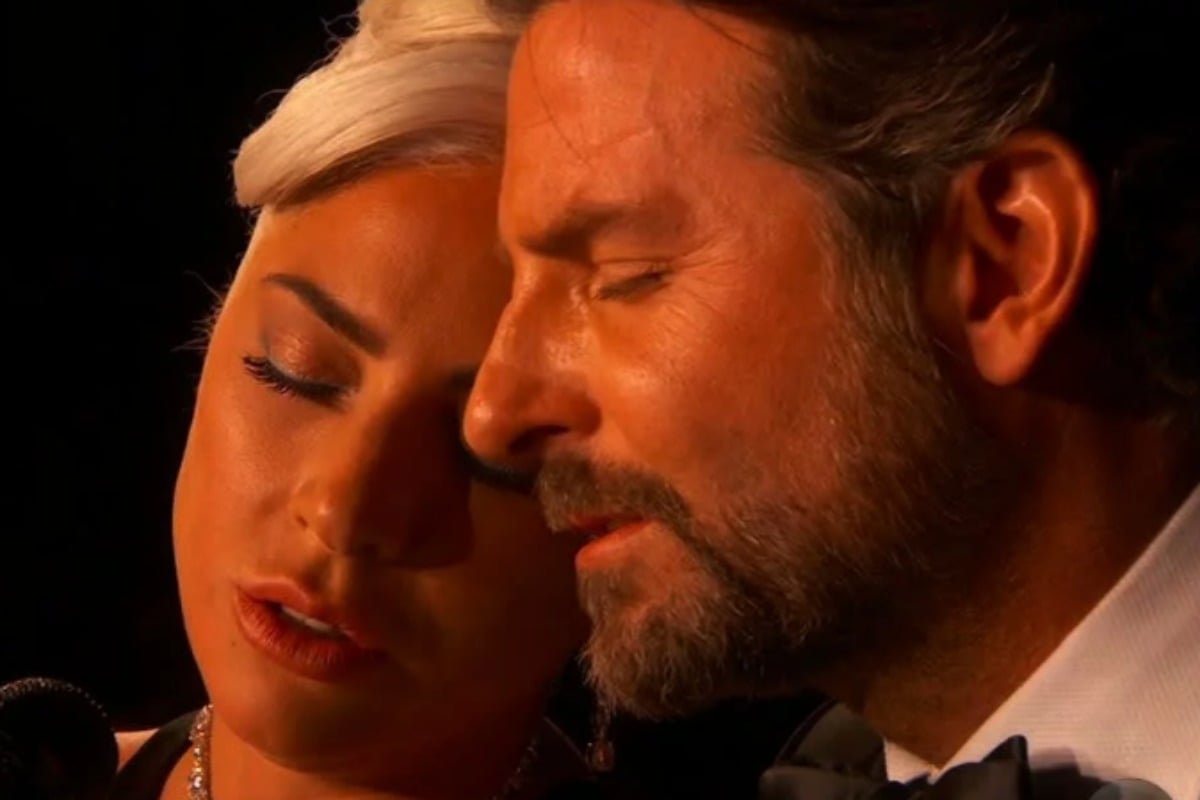 The Sun reports the singer hit back at hecklers during a Las Vegas performance on Saturday night after they asked where ­Bradley Cooper was, days after his split from his partner of four years Irina Shayk with whom he shares a two-year-old daughter.