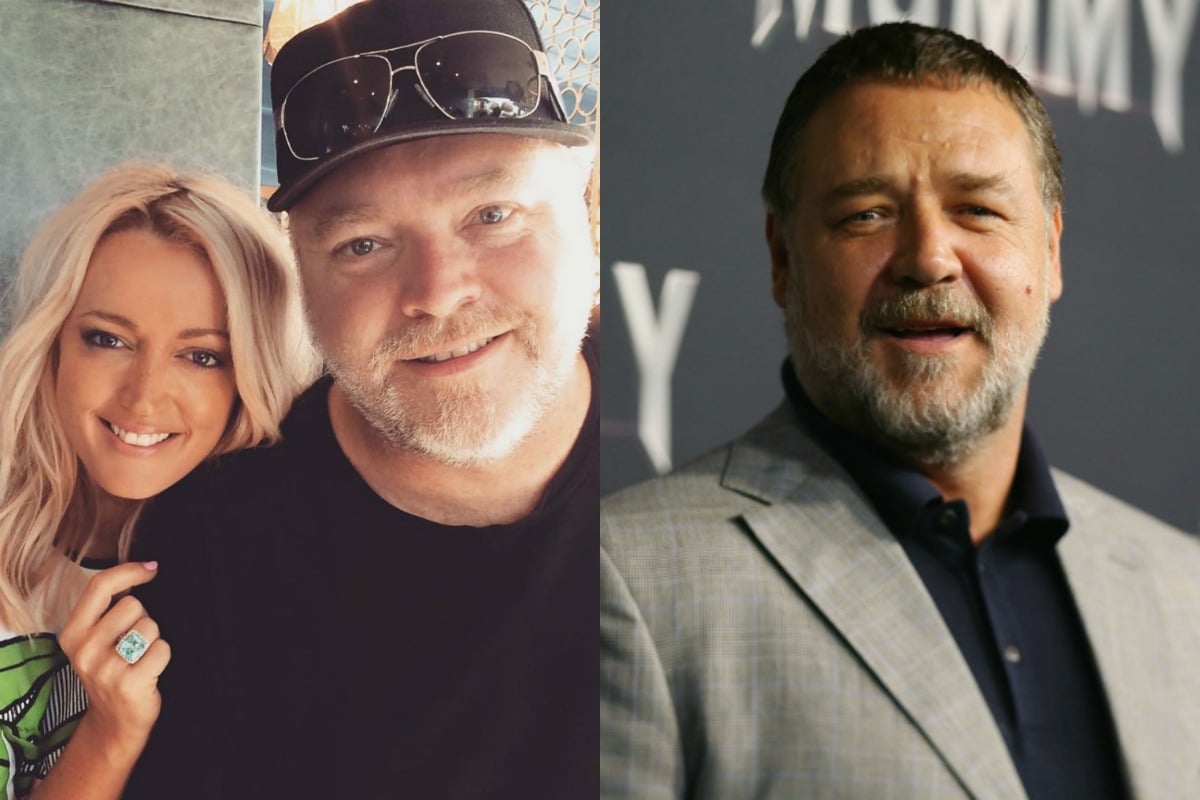 Over the years, Kyle and Jackie O have had some pretty, erm… wild interviews.
But their interview with Russell Crowe in the early 2000s was apparently pretty disastrous.
Earlier today on the Kyle and Jackie O show, the hosts recalled what happened when they first met Russell Crowe for a face-to-face interview.
"We went to his hotel to interview him," said Jackie O. "We were pretty young and impressionable. We thought, 'What can we do to get Russell on side and have a great interview with him?'"
The pair decided to give Russell a carton of beer and a carton of cigarettes before the interview.
But he didn't' take it… too well.
"It was a disaster," said Kyle.
Jackie added, "He was offended! He said, 'Is this what you think I'm like, is it? Is this all there is to me?'"
Yikes.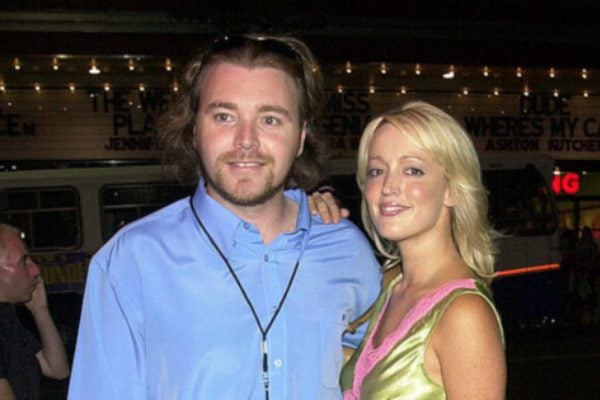 After that, the interview somehow managed to get worse when the pair began asking him questions.
"We started the interview … and he goes, 'Have we started yet?'" Jackie O said. "And we're like, 'yeah', and we kept going on and again he said, 'Sorry, have we started? This is the interview, is it?'"
"It was so bad," said Kyle.