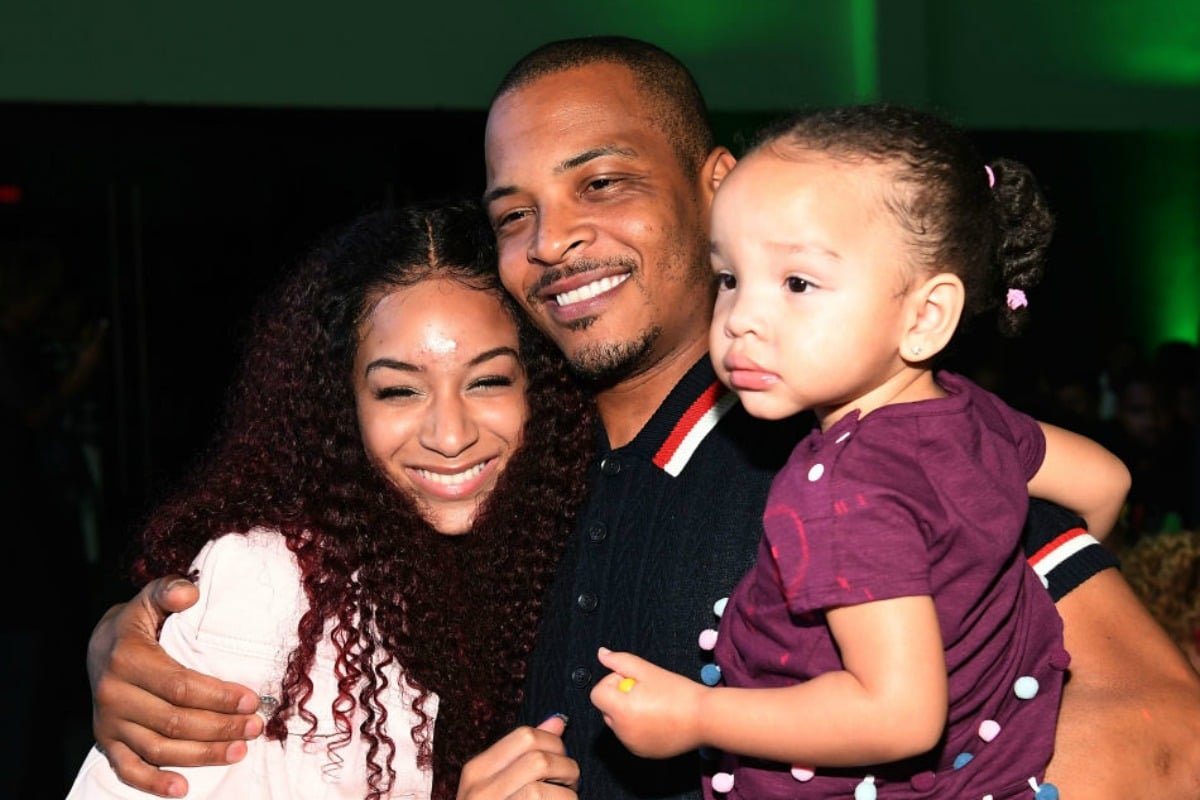 Sometimes you wake up on a Thursday and learn that rapper T.I. is strangely obsessed with his teenage daughter's vagina.
More specifically, her hymen.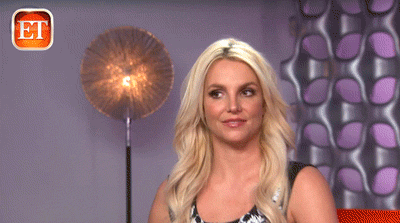 It's a weird time.
T.I., for the record, is not interested in his daughter's sexual health. As far as we know, her vagina is perfectly fine in that respect.
No, when it comes to his eldest - 18-year-old Deyjah Imani Harris - he is concerned purely with the status of her virginity.
This is a man, by the way, who has six children to three different women.
Speaking to the Ladies Like Us podcast, the 39-year-old rapper, whose real name is Clifford Joseph Harris Jr, admitted he takes his daughter for a yearly appointment to a gynaecologist to check she's still a virgin.
Because they're presumably sane human beings, podcast hosts Nazanin Mandi and Nadia Moham initially seemed to think T.I. was joking.
But then he kept... going.
"So it's this one time we go, I think this might have been after her 16th birthday. This is what we do. Right after the birthday we celebrate," he explained.
"Usually like the day after the party, she's enjoying her gifts. I put a sticky note on the door: 'Gyno. Tomorrow. 9:30.'