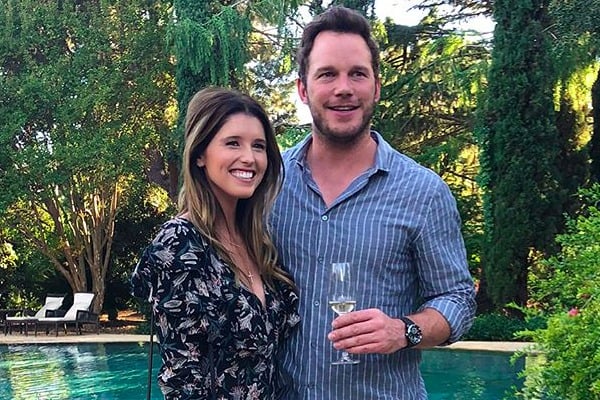 After less than a year of dating, Chris Pratt and Katherine Schwarzenegger have announced their engagement.
The couple, who have been dating since June last year, shared their news on Instagram.
"Sweet Katherine, so happy you said yes! I'm thrilled to be marrying you," 39-year-old Chris wrote on Instagram.
"Proud to live boldly in faith with you. Here we go!"

Chris and Katherine, who is the daughter of Arnold Schwarzenegger and Maria Shriver, only recently publicly shared their relationship when Chris shared a sweet message for Katherine's 29th birthday.
"Happy Birthday Chief! Your smile lights up the room. I've cherished our time together," Chris wrote on Instagram last month.
"Thrilled God put you in my life. Thankful for the laughs, kisses, talks, hikes, love and care."