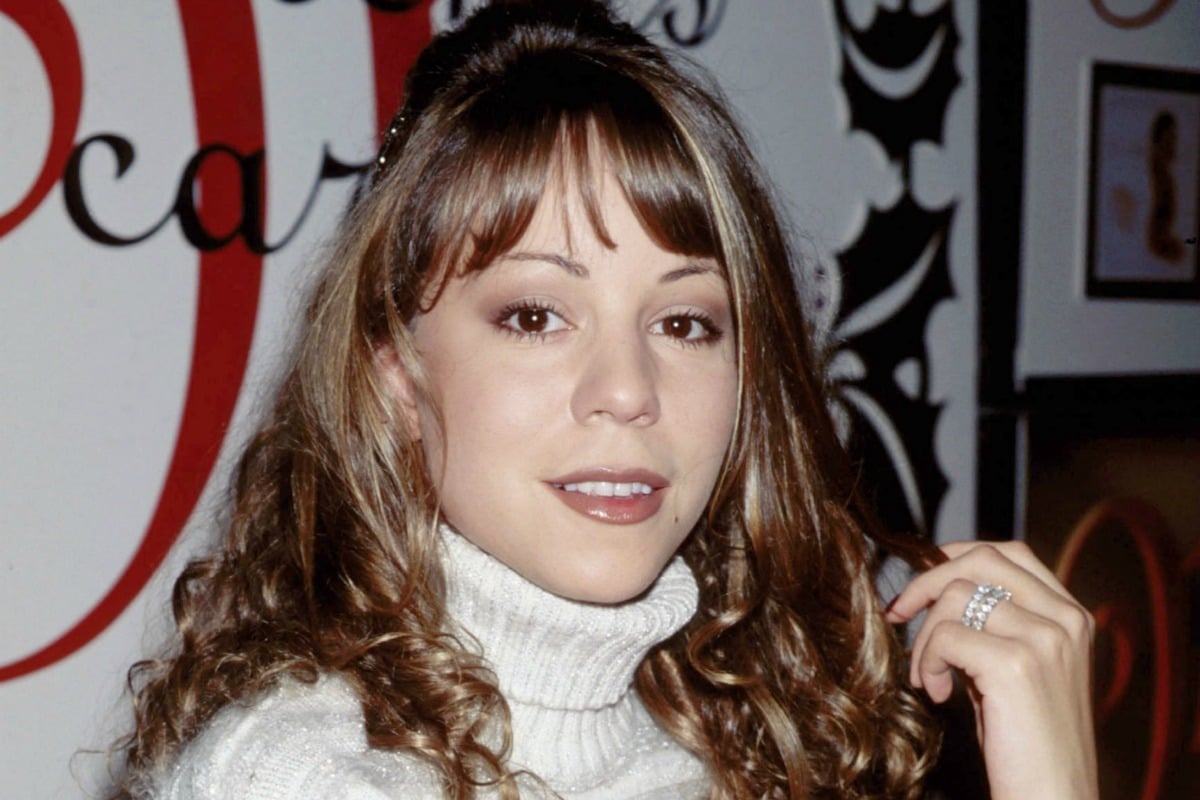 Mariah Carey became the Queen of Christmas thanks to her phenomenal hit All I Want For Christmas Is You. But in 1993, the singer was reluctant to make a holiday album.
The then-23-year-old had to be convinced by her then-husband and manager Tommy Mottola to follow up her third album with a Christmas record, The Telegraph reports.
Little did she know that the album – well actually, just the one track on it – would earn her a reported US$60 million (AU$84.3 million) and counting in the two decades since its release.
It's also the 11th best-selling song ever made, YouTube's most viewed song in December, and was streamed more than 8 million times on Spotify on Christmas Eve alone last year.
Not bad for about an initial hour's work.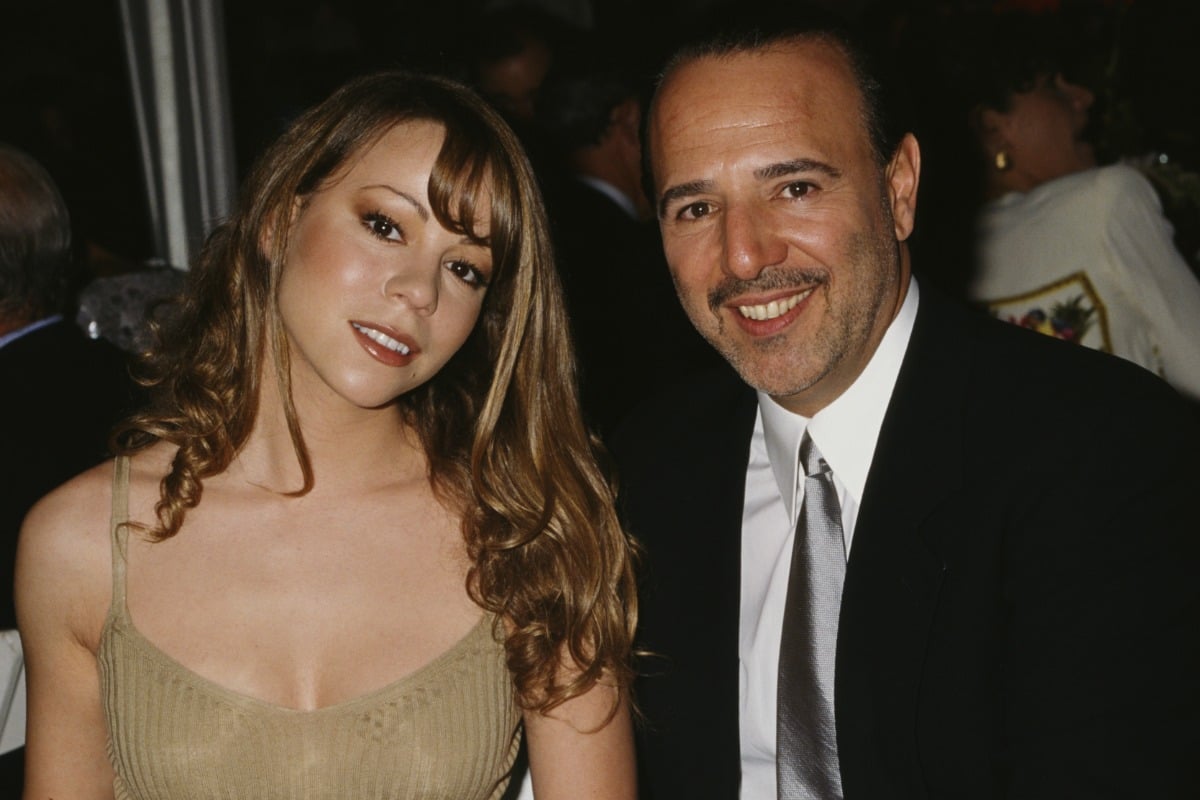 Mariah eventually agreed to create the album and on 25 December 1993 filmed her first Christmas with Tommy, knowing that it would most likely double as a music video. For which song, they didn't know yet, but it would turn out to be the iconic clip for her biggest hit.
Mariah began recording covers for her Christmas album at the end of the year, but didn't start writing the original songs until US summer the following year.
In August 1994, with Christmas trees and lights in the studio, Mariah sat down with songwriter Walter Afanasieff to write what would become All I Want For Christmas is You.