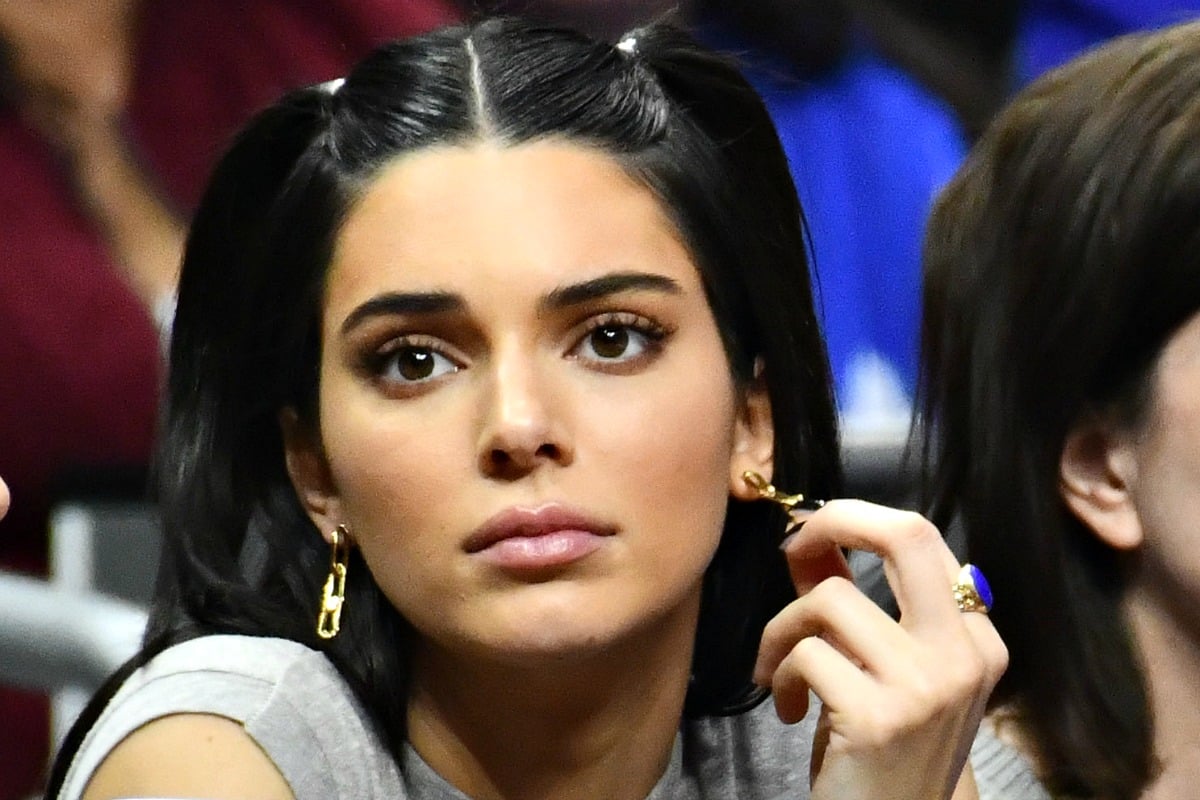 At this point in time, publicly critiquing the Kardashian/Jenner family is pretty much a valid full-time employment option you can chat over with your career adviser before leaving high school.
Between shamelessly promoting bad diet products, never-ending pregnancy conspiracy theories and their many and varied celebrity feuds, there's just no end to the wealth of scandal and public scolding tossed the famous family's way.
However, although each member of the family has been (rightfully) called out for their wrongdoings at one time or another, there seems to be one particular person whose public condemnation and surrounding commentary has been the least forgiving and the most malicious of late.
And that family member is Kendall Jenner.
Her biggest and first scandal took place in 2017, when she starred in a Pepsi commercial that shamelessly tried to capitalise on, while also undermining, the Black Lives Matter movement.
In the advert, which was taken down less than 24 hours after its release, Kendall leaves a glamorous photoshoot to join protesters and then hands a can of Pepsi to police as a peace offering, prompting the officer to smile and the crowd to cheer.
The commercial was immediately and savagely criticised for painting a privileged white model as a peacemaker between civil rights activists and police.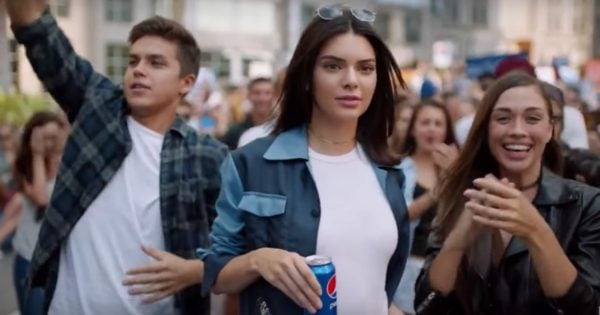 Kendall's second scandal came following the release of an interview she did with Love magazine where she angered many people in the modelling and fashion industry alike by talking about how selective she is about appearing in runway shows.
"Since the beginning, we've been super selective about what shows I would do," she told publication. "I was never one of those girls who do like 30 shows a season or whatever the f*ck those girls do. More power to 'em. But I had a million jobs, not only catwalks but everything else."