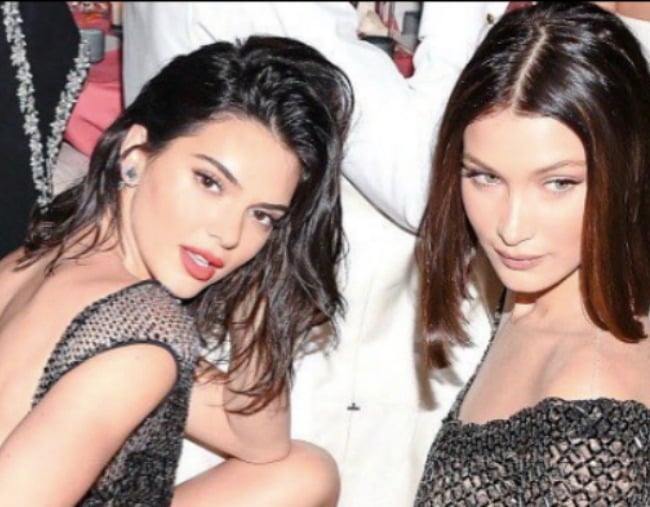 Uh oh. Kendall Jenner may find herself hanging out alone backstage at shows after making some pretty controversial comments.
Speaking to Love Magazine, Kendall said she has always been "super selective" with the jobs she chooses.
"I was never one of those girls who would do like 30 shows a season or whatever the fuck those girls do. More power to 'em," she said.
"But I had a million jobs, not only catwalks but everything else. The whole combination was very overwhelming and I started to freak out a little bit and needed to take a step back."
The comments have received some intense backlash from fellow models, who point that other models don't start off with the same recognition Kendall has.
Sports Illustrated Swimsuit Edition model Vita Sidorkina called her out:
"Maybe 'those girls' need to pay their bills that's why they are doing 30 shows?," she said. "No words…"
Victoria's Secret model Jac Jagaciak said the comments made her "so angry".
"So disrespectful to literally 99% of people in the industry – yes, they had to work their way up. Please get in tough with the real world!"