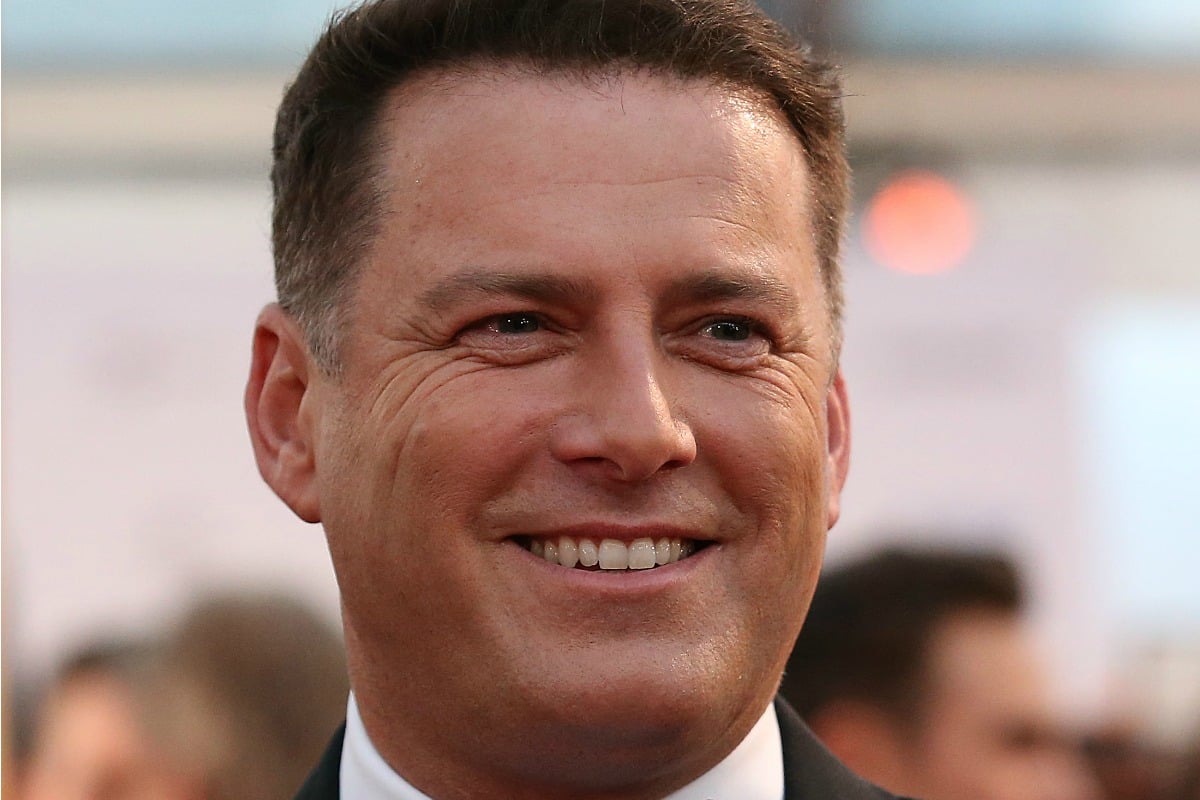 1. "It was a relief." Karl Stefanovic opens up about his axing from the Today show.
Karl Stefanovic has called his highly-publicised axing from the Today show last year a "relief".
At Channel 9's post-Logies recovery brunch this morning, the former Today co-host said he had been struggling towards the end of last year, the result of months of headlines over his split from Cassandra Thorburn, marriage to Jasmine Yarbrough, and comments he'd made about his colleagues in an Uber.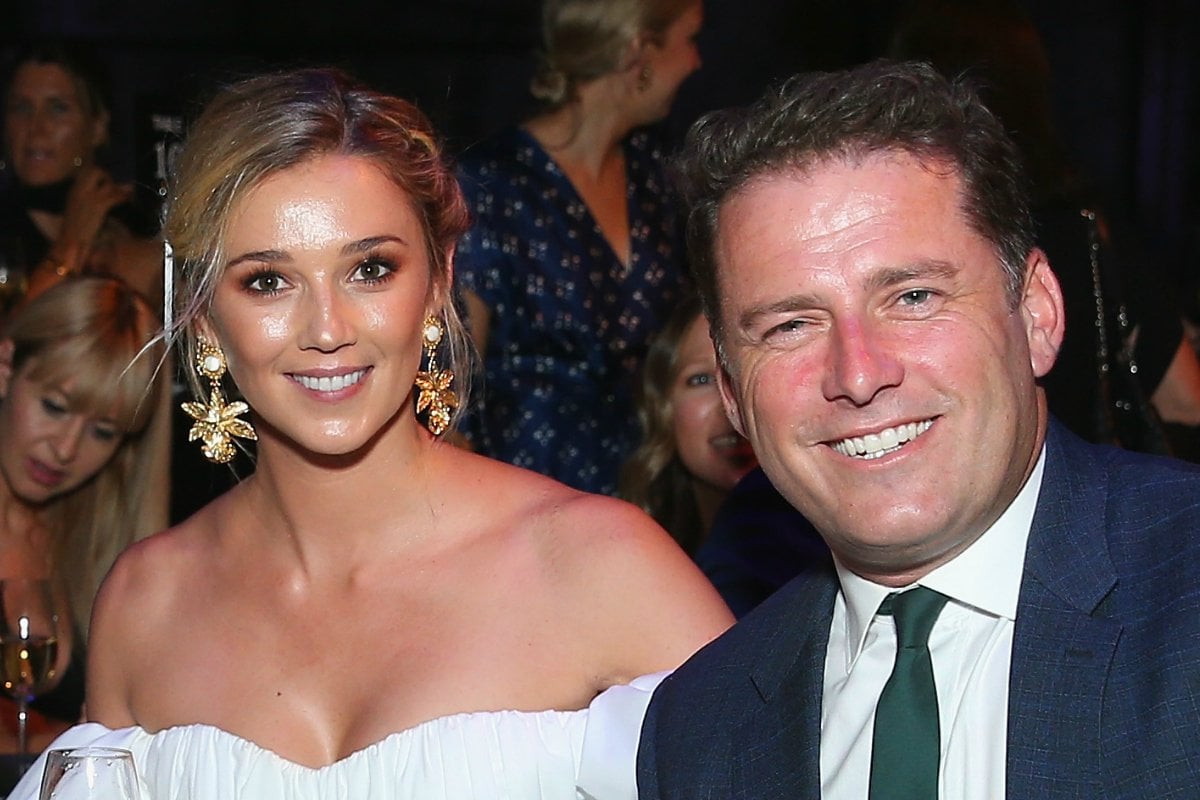 Stefanovic was dropped from Today in December during his honeymoon with Jasmine Yarbrough after their star-studded Mexico wedding.
Last night at the Logies, his sacking, divorce and new marriage were the subject of a number of jokes.
In his opening address, Gold Logie winner Tom Gleeson said: "Channel 9 were happy to cash in on [MAFS'] ratings by showing off your tacky weddings - and then fired Karl Stefanovic for having one."
But this morning, Stefanovic seemed unfazed by the comments made at his expense.
"It was good to be back [last night]. It's been about six months since I was on the telly, and I needed to have a rest. Towards the end of last year, I was cooked," Stefanovic said.
He continued: "It had taken its toll, a lot of the attention — all the unwarranted attention I thought, and you can't control any of that, I'm not going to complain too much about that, but what it meant was that in a work capacity I don't believe for a second I was at my best.