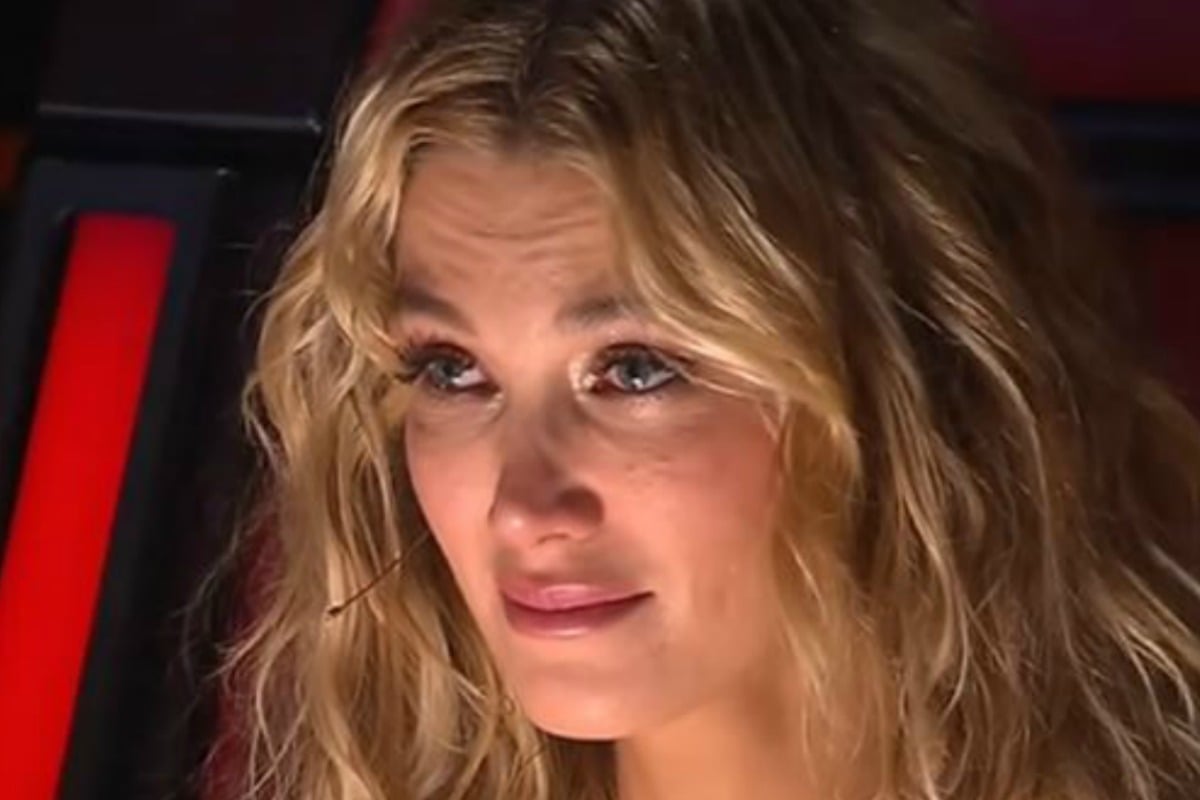 No.
It's round 34853 of The Voice and everyone keeps… crying.
The most bizarre moment of the season so far came last night when two acts from Team Delta went head to head, only to have the judges cry so hard they couldn't actually comment on the performance. Then Delta was crying so much she had to physically leave the set and be consoled by producers, before returning and making an objectively incorrect choice about who to bring with her in the finals.
Watch what happened. Post continues after video.
It's Australian TV at its finest and it's essential we start from the beginning:
Four weeks ago, we met approximately seven million performers during the blind auditions. At least 30 times, we gasped and said, 'oh my gosh, he/she's the next Adele/Sam Smith/Ariana Grande/Ed Sheeran, etc.,' only to watch the most talented people be eliminated for no reason during the knockouts.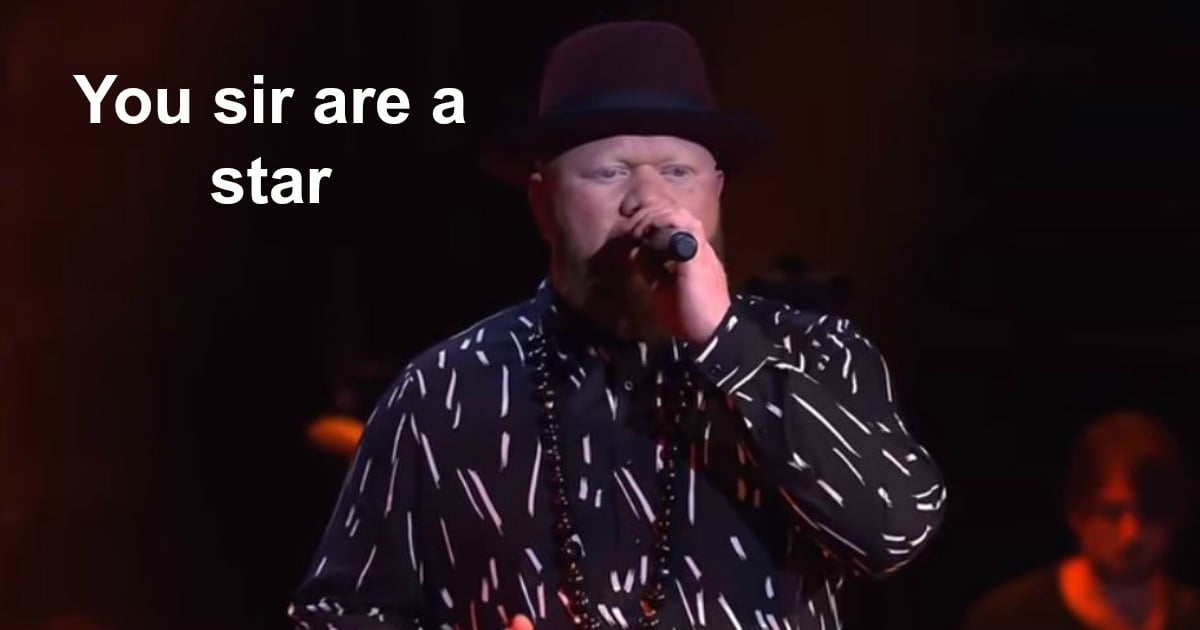 This week, it was time for the battle rounds, where two entirely incomparable performers must sing the same song to compete for a spot in the finals.