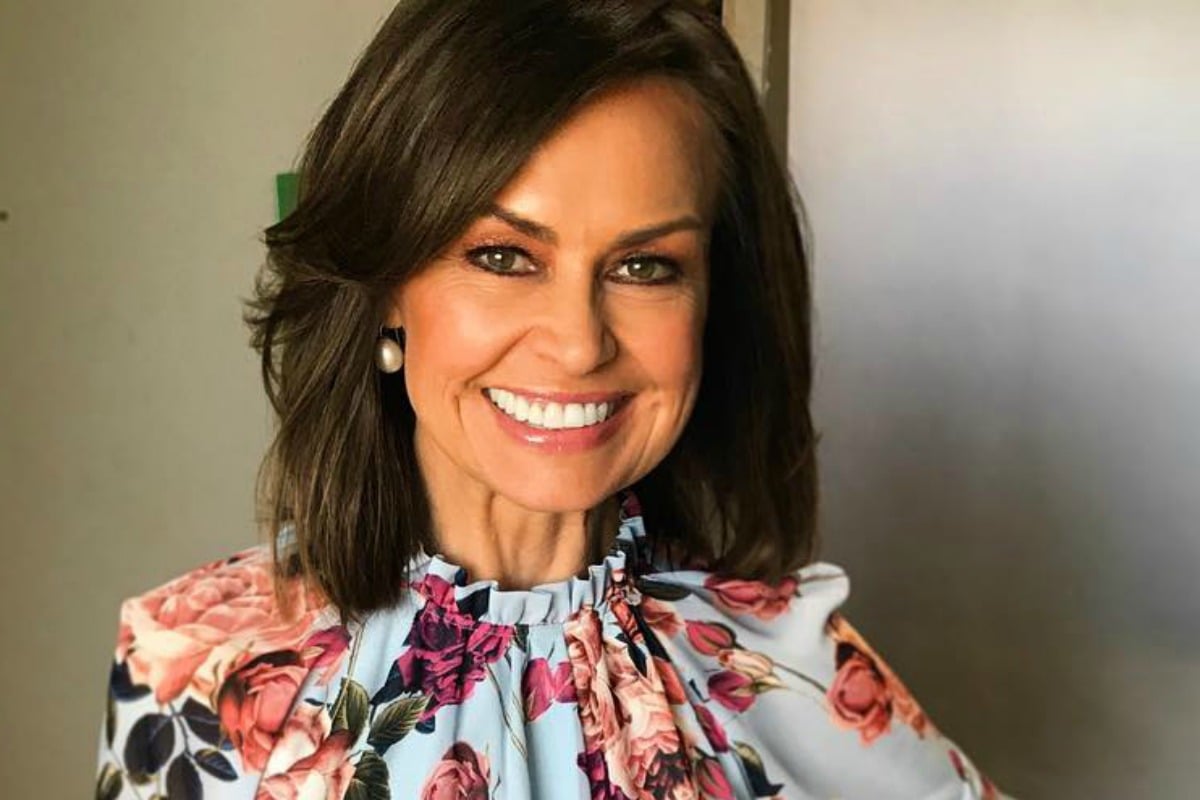 Lisa Wilkinson has taken an epic jab at her former Today co-host Karl Stefanovic.
She made fun of Stefanovic's infamous 'drunk' broadcast the morning after the Logies in 2009, where he appeared looking a little… off, while slurring his words and gushing over how pretty Wilkinson looked at the awards the night before.
Although awkward to watch, the incident did little to harm Stefanovic's career. In fact, he went on to win the Gold Logie just two years later.
Wilkinson's response came after comedian Shaun Micallef tweeted a headline about former ABC boss Michelle Guthrie's payout to drop court action against the national broadcaster.
"Damn! There goes the publicity budget for my Logies campaign," he wrote – which drew responses from TV personalities including Annabel Crabb and Rove McManus who joked about how far they'd go to win a Logie.
Ideas included colluding with Russia and child labour (all in jest, of course), before Wilkinson joined in with this:
You're missing the point, the lot of you. If you really want the Gold, just drink ALOT, then come on air with me, tell me how beautiful I am, and I'll nurse you through it all. It's worked before. #LogieTwitterWar

— Lisa Wilkinson (@Lisa_Wilkinson) March 6, 2019