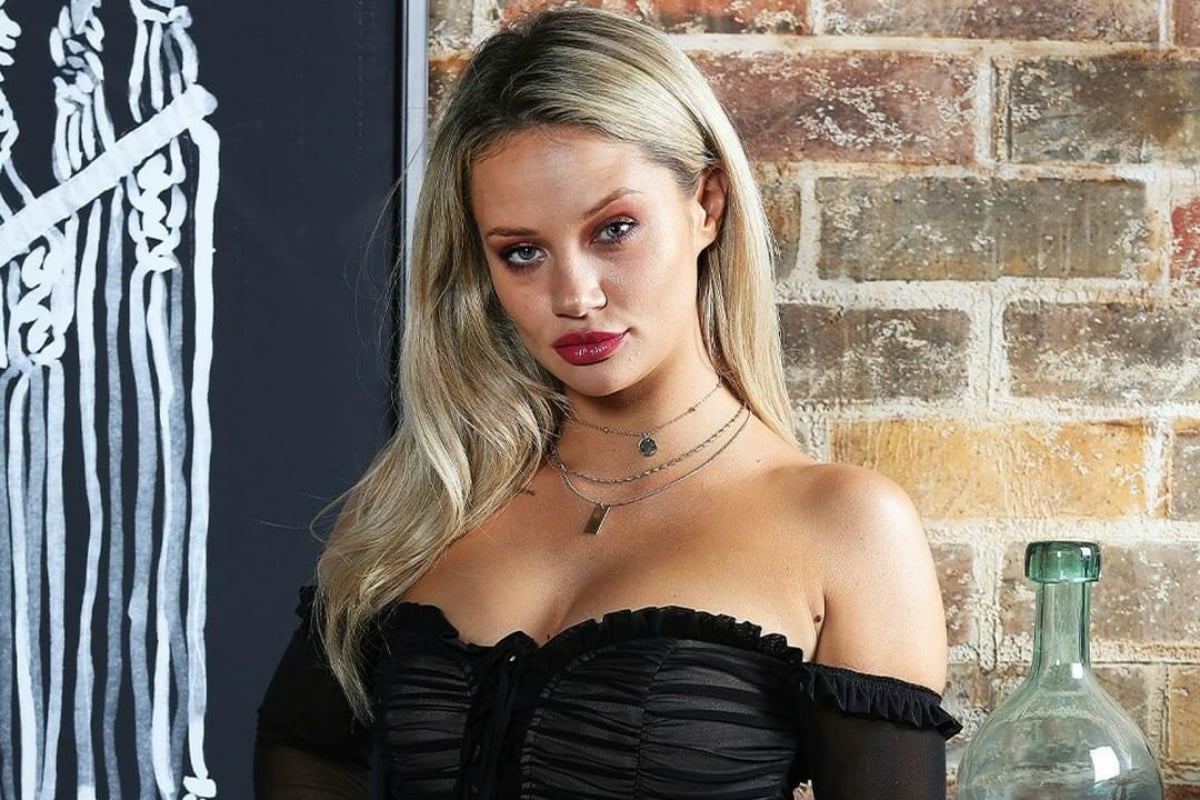 1. It looks like Jessika Power has a new boyfriend and he's got record.
Excuse us, but Married at First Sight contestant Jessika Power has a new boyfriend after her split from Dan Webb and we care… a lot.
The reality TV contestant debuted her new relationship with a man named Suleiman 'Sam' Abdulrahim on Monday night when she made it Instagram official.
But in classic Jessika Power fashion, he is a controversial partner.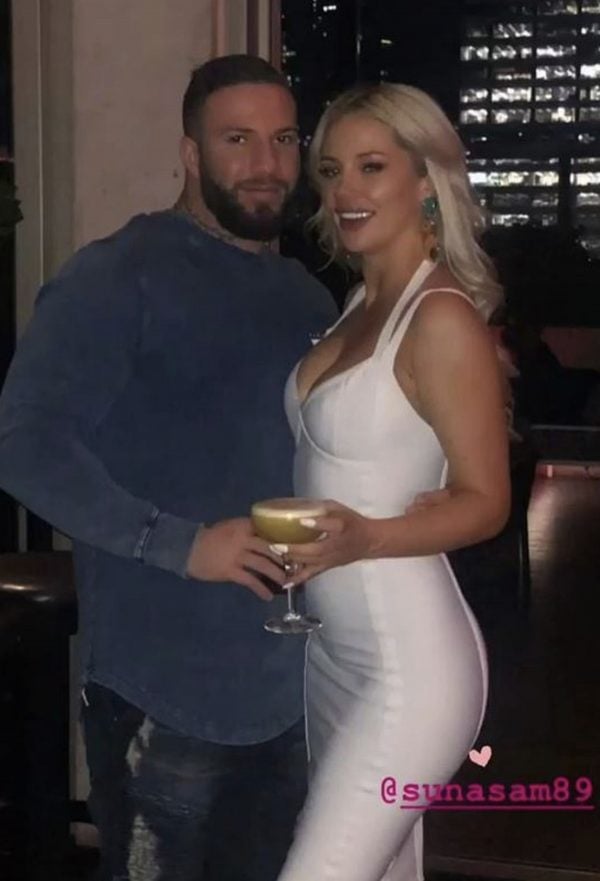 It would seem that Sam is a kickboxer who just got released from prison after two years imprisonment, due to his involvement in a car crash.