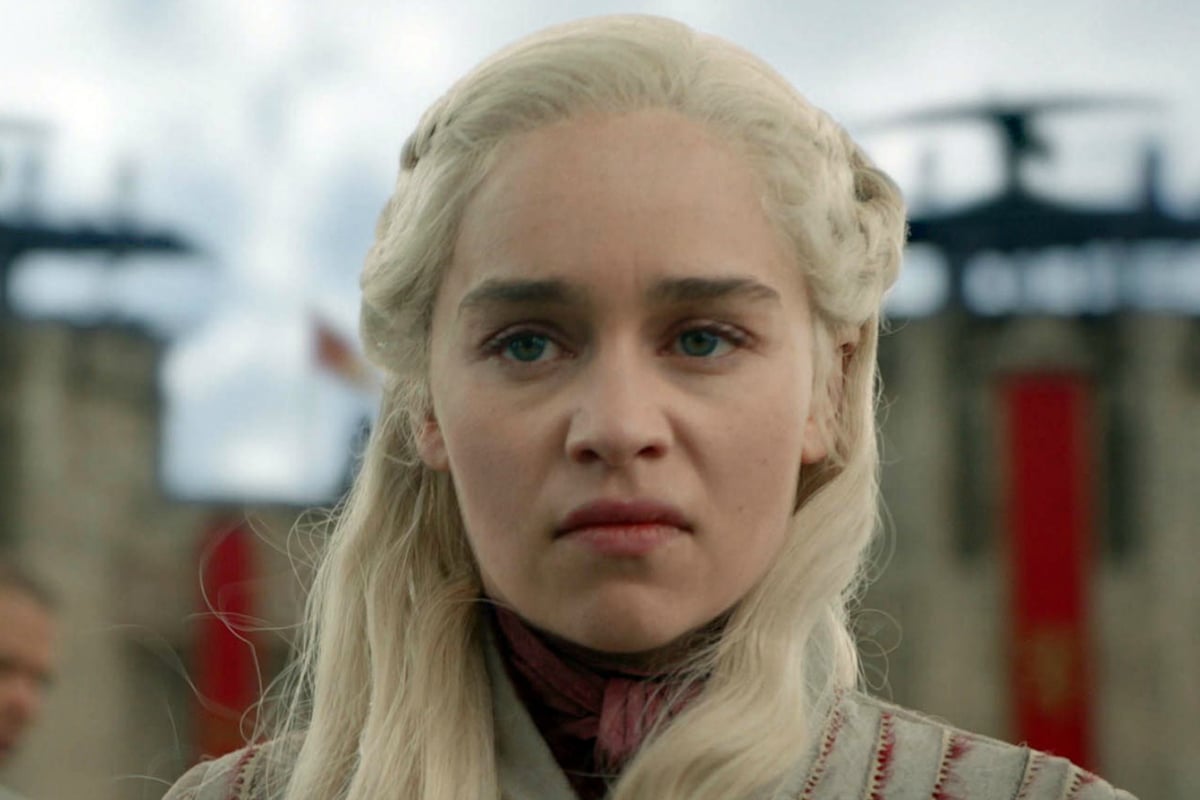 Don't worry – there aren't any spoilers in this post!
Let us introduce you to a very intelligent man named Daniel Silvermint.
He, like the rest of us, has been losing sleep and fanatically tweeting about season 8 of Game of Thrones.
More than a million fans have signed a petition to remake the eight season of the show, based on George R. R. Martin's novels in the A Song of Ice and Fire series.
According to the signatories, showrunners David Benioff and DB Weiss "have proven themselves to be woefully incompetent writers".
"This series deserves a final season that makes sense," the petition states.
Despite taking almost two years to film, many fans argue this season feels more rushed than previous seasons.
WE JUST DON'T KNOW WHY.
Nobody can quite figure out why this season feels so dramatically different to the others.
Mamamia recaps: Game of Thrones (Caution – Spoilers!). Post continues after audio.

Some fans have pointed to the lack of female writers in the writer's team and director's chairs, an employment decision that could have resulted in the replacement of intricately constructed plot-lines and compelling character development with explosions and hysterical female villains.
Others suggest a season not solely based on the writing of George R. R. Martin never had a chance to begin with.