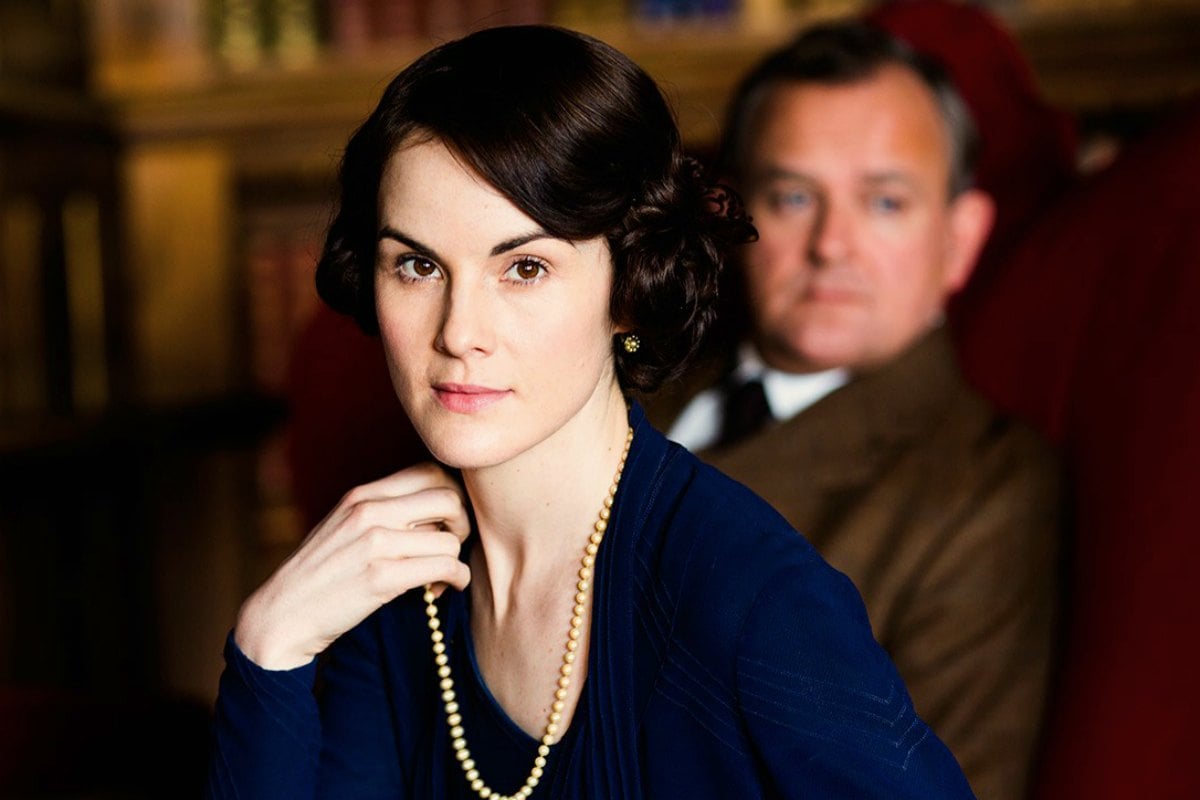 Settle your kettle and make yourself a cream and jam scone, because we just got our first teaser for the film adaptation of Downton Abbey, and consider us sufficiently teased.
There are ticking grandfather clocks…
Men in fancy uniforms riding on horseback…
Someone important arriving in a fancy car…
It's all very intriguing, and we are very excited.
You simply must watch the trailer right now:
Unfortunately when it comes to the plot, the cast and crew are being more tight-lipped than the Dowager Lady Grantham (played by the fabulous Maggie Smith AKA Professor McGonagall) before her first cup of tea, but here's what we know so far.
According to Irish actor Allen Leech, who plays chauffeur Tom Branson, the film will definitely live up to its hype.
"It's a big, epic story that's definitely going to fill the big screen," he said, speaking to Vanity Fair in October this year.
"I was very surprised about the angle that Julian went with. But then again, I was also amazed that he managed to get the entire cast to have their own story within the contained two-hour movie."
"He's done an amazing job… you're going to have tears."
Thankfully, we also know the majority of the cast members will be making an appearance in the film, with Michelle Dockery, Hugh Bonneville, Maggie Smith, Elizabeth McGovern, Laura Carmichael and Joanne Groggatt all returning to reprise their original roles from the TV series.