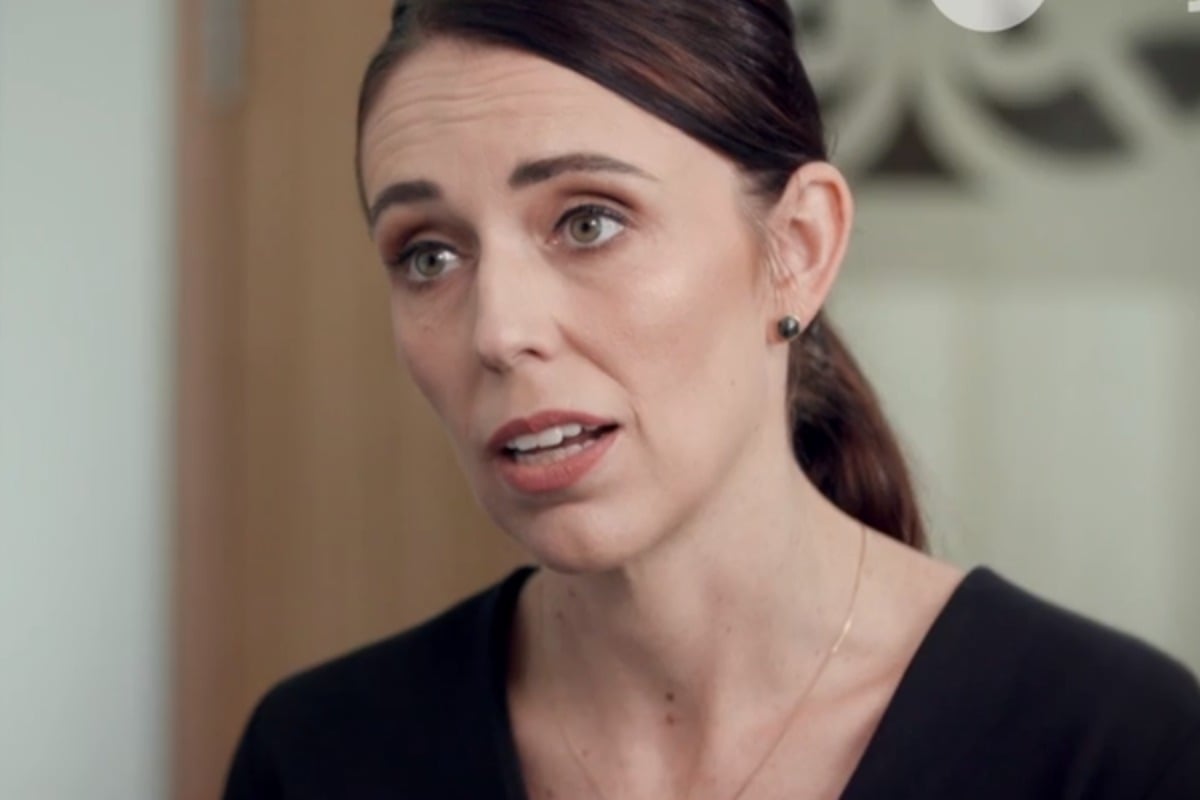 Mamamia has chosen not to show the face of the man in custody for the Christchurch terror attack, or to include or link to any distressing material about his acts. Instead, we are dedicated to remembering the names, faces and stories of the victims.
In the wake of New Zealand's deadliest mass shooting, the world cannot look away from the country's Prime Minister, Jacinda Ardern.
On March 15, news broke of a terror attack in Christchurch. An Australian gunman had murdered 50 people and injured dozens more when he stormed two mosques during Friday prayer.
From the moment the news broke, Jacinda Ardern was praised for her immense compassion and composure.
Watch a snippet from Jacinda Ardern's interview with Waleed Aly here. Post continues below…
Immediately, Ardern committed to changing New Zealand's gun laws – a promise that was fulfilled within the week. Wearing a black headscarf as a sign of respect, Ardern also spent days comforting the friends and families of victims.
Now, just over a week on from the shooting, the New Zealand Prime Minister has sat down with The Project's Waleed Aly.
After greeting each other with a handshake before the interview began, Ardern asked Aly, "Do you mind if I give you a hug?"
Speaking to the journalist, Ardern admitted that she hasn't spent much time with her family since the attack occurred.
"At the moment, my time with [my family] wouldn't be quality because I feel such a draw to be focused on doing what's need for those who have lost loved ones," she said.