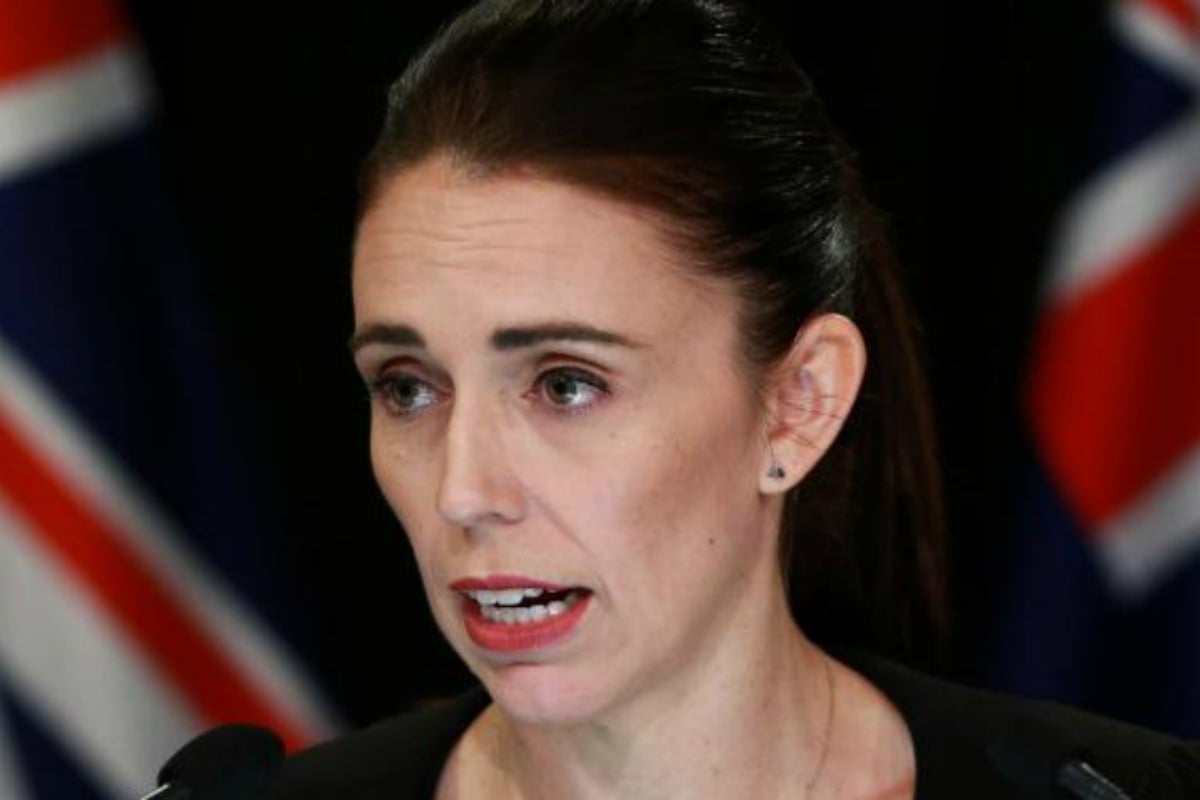 Mamamia has chosen not to show the face of the man in custody for the Christchurch terror attack, or to include or link to any distressing material about his acts. Instead, we are dedicated to remembering the names, faces and stories of the victims.
With AAP. 
On Thursday afternoon, New Zealand Prime Minister Jacinda Ardern announced that New Zealand will urgently ban military-style semi-automatic rifles, with the government announcing a buyback after a shooting at two mosques killed 50 people.
"We will also ban all assault rifles," she said, "and all high capacity magazines".
"We will ban all parts with the ability to convert semi-automatic or any other type of firearm into a military-style semi-automatic weapon.
"We will ban parts that allow a firearm to generate semi-automatic or automatic or close to automatic gunfire.
"In short, every semi-automatic weapon used in the terrorist attack on Friday will be banned in this country."
PM Jacinda Ardern announces gun law changes:
– Ban on military-style semi-autos
– Ban on assault rifles
– Ban on larger mags and modifications pic.twitter.com/4FHLAsV7Dm

— henry cooke (@henrycooke) March 21, 2019