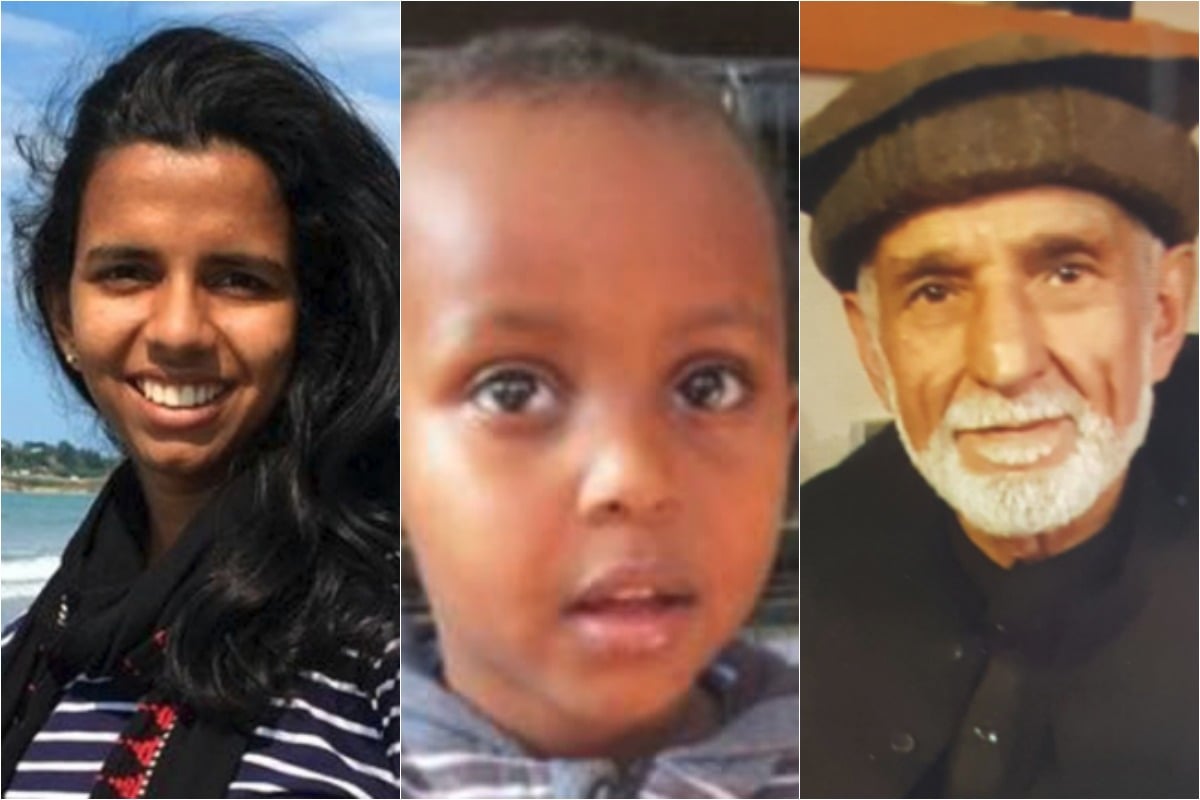 Mamamia has chosen not to show the face of the man in custody for the Christchurch terror attack, or to include or link to any distressing material about his acts. Instead, we are dedicated to remembering the names, faces and stories of the victims.
As the world reacted to the horror unfolding in Christchurch on Friday, a hashtag emerged on social media.
#49lives
The number of victims has since grown to 50, with 34 injured. Their stories are being circulated by Law professor, Khaled Beydoun, who says he is challenging Islamophobia and is determined to break down the portrayal of Muslims as 'nameless and faceless.'
Listen to The Quicky. They're also sharing the names we should be talking about today.

Here are the victim's names, faces and stories.
Hamza Mustafa
Hamza was 16, and died from his injuries on the weekend. His father Khaled Hajj Hasan was also killed in the attack. His 13-year-old brother is seriously injured, but still alive.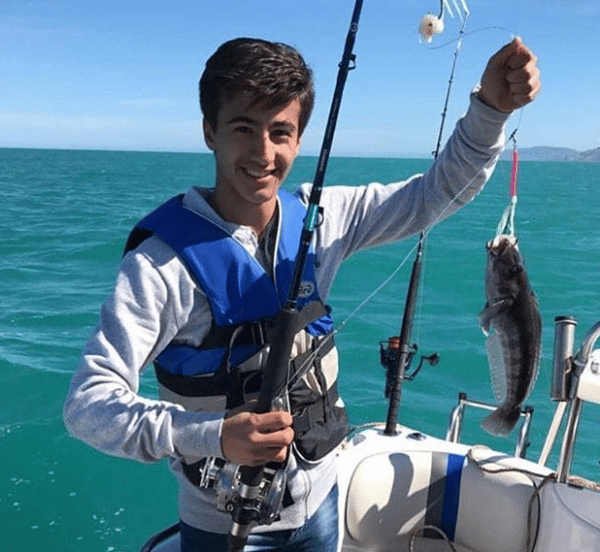 Muca Abdi
Muca, three, was the youngest victim of the terror attack. He was energetic, playful and loved to smile.