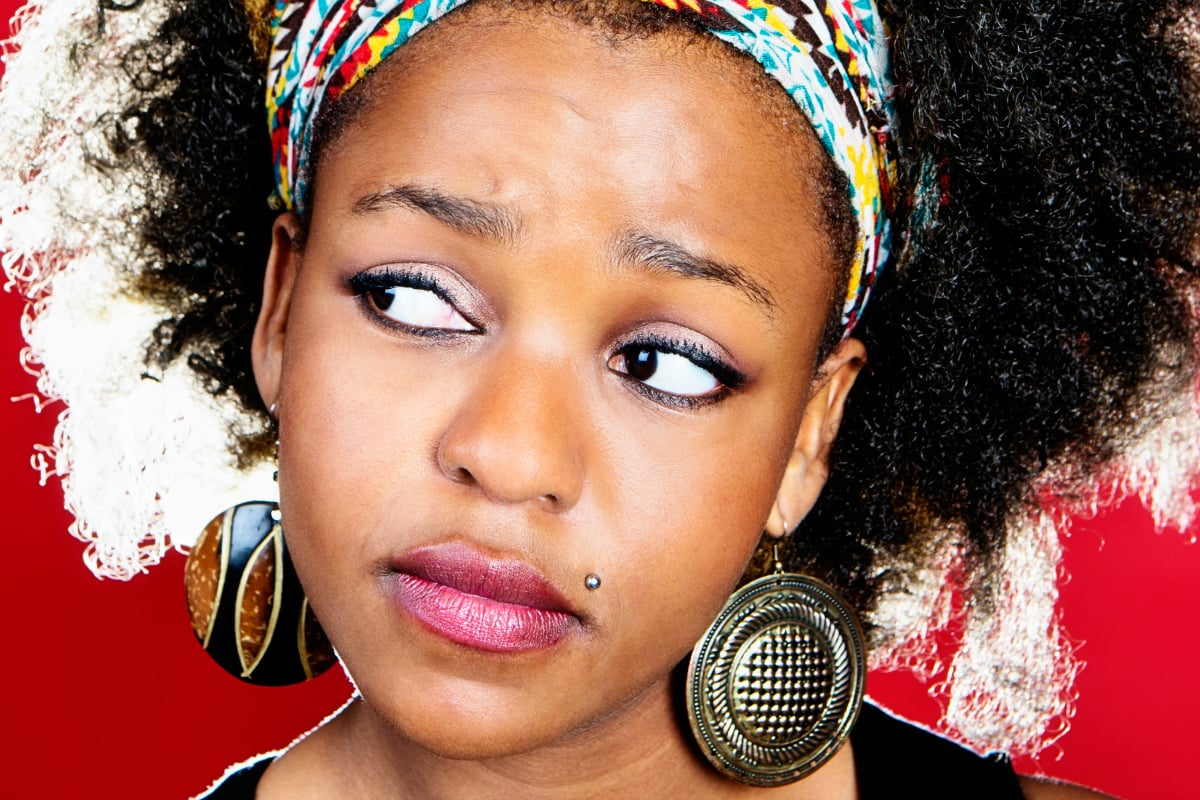 Over the last six weeks or so, there's a been a renewed conversation about race unfolding in the media, online and around dinner tables.
We've been reflecting on issues like deaths in custody, 'casual' racism and the lingering consequences of slavery and the Stolen Generations.
Gamilaroi woman Amanda Fotheringham answers uncomfortable questions. (Post continues below.)
Often in these conversations, the idea of 'reverse racism' pops up.
'Reverse racism' is a theory that white people can be victims of racism, too.
As well as being a classic example of 'whataboutism' (you can read more about that in our previous article), it's also based on some pretty fundamental falsehoods.
Here's how to have a productive conversation with someone who claims 'reverse racism' exists.

'Racism goes both ways. White people can experience racism, too.'
That's not true. White people can experience racial prejudice — sure — but not racism. There's a key difference.
Racial prejudice is a preconceived idea about a particular race or skin colour. Racism, though, is what happens when racial prejudice comes from a position of power and results in a pattern of discrimination and/or oppression.