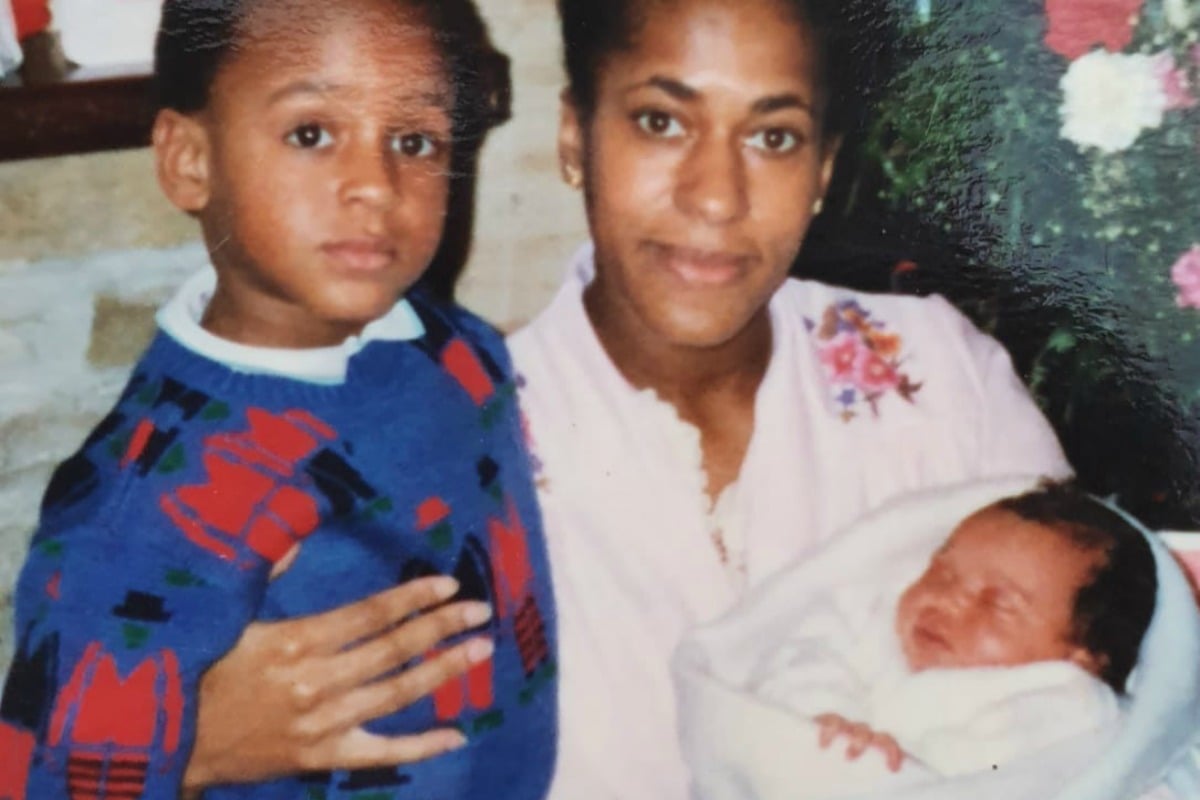 I watch the news and even though I'm sat in my living room in a quiet suburb in Sydney, I see my own experiences in an echo chamber and I feel decades of suppressed racial trauma bubble to the surface.
The years of systematic oppression and racism in America reached its tipping point in recent weeks with the inflammatory police call against Christian Cooper and the deaths of Ahmaud Arbery, Breonna Taylor and George Floyd. As people added their own commentary to these events, I was suddenly inundated with comments like 'This isn't our problem' and 'What has this got to do with Australia?' across my social media, despite Australia having a long history of police brutality and custodial deaths of Indigenous people.
To instil the everyday realities of what many black people face around the world, I did not share a news story, a link to a resource or a hashtag. I decided to share my own personal experience of racism. And people were horrified.
WATCH: Roxie Washington's emotional statement about the death of George Floyd. Post continues after video.
I am third generation Caribbean black British; my mother's side is Jamaican and my dad's side is Dominican. I moved to Australia six years ago and when I fell pregnant with my now 18-month-old daughter, my husband and I moved to a quiet suburb in rural Sydney filled with families and good schools in the hopes of exciting new beginnings as a family of three.