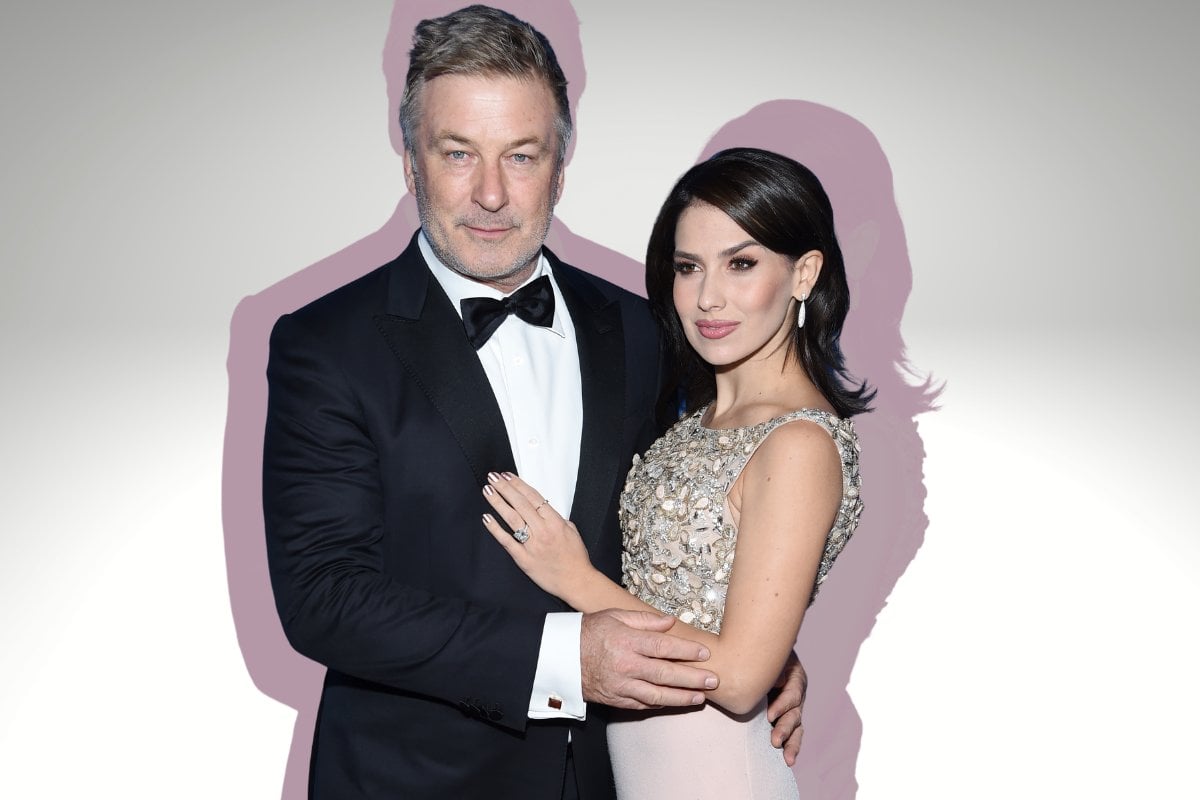 It all started with a post.
Hilaria Baldwin, wife of Alec Baldwin and mother to five Baldwin babies, took to Instagram to share a picture of her holding her newborn, Eduardo.
As you can see from the picture below, Hilaria is wearing very little beyond a black lingerie set.
Now enter Amy Schumer.
The comedian, who recently had her first child named Gene, shared Hilaria's picture of her and Eduardo with the caption: "Gene and I wanted to wish everyone a happy holiday season. Enjoy it with whatever family members are talking to you this year."
The post has since been deleted, but not before celebrities such as Alec Baldwin's eldest daughter from a previous marriage commented, "Why did I comment on this as if this were Hilaria's account!!" noted Ireland Baldwin. "Lol miss you guys!!"
It all seemed like light-hearted fun, but since the joke-post went viral, Hilaria said she's received a fair amount of body shaming.
Quick watch: Georgia Love explains her response to her body shaming saga. Post continues after video.