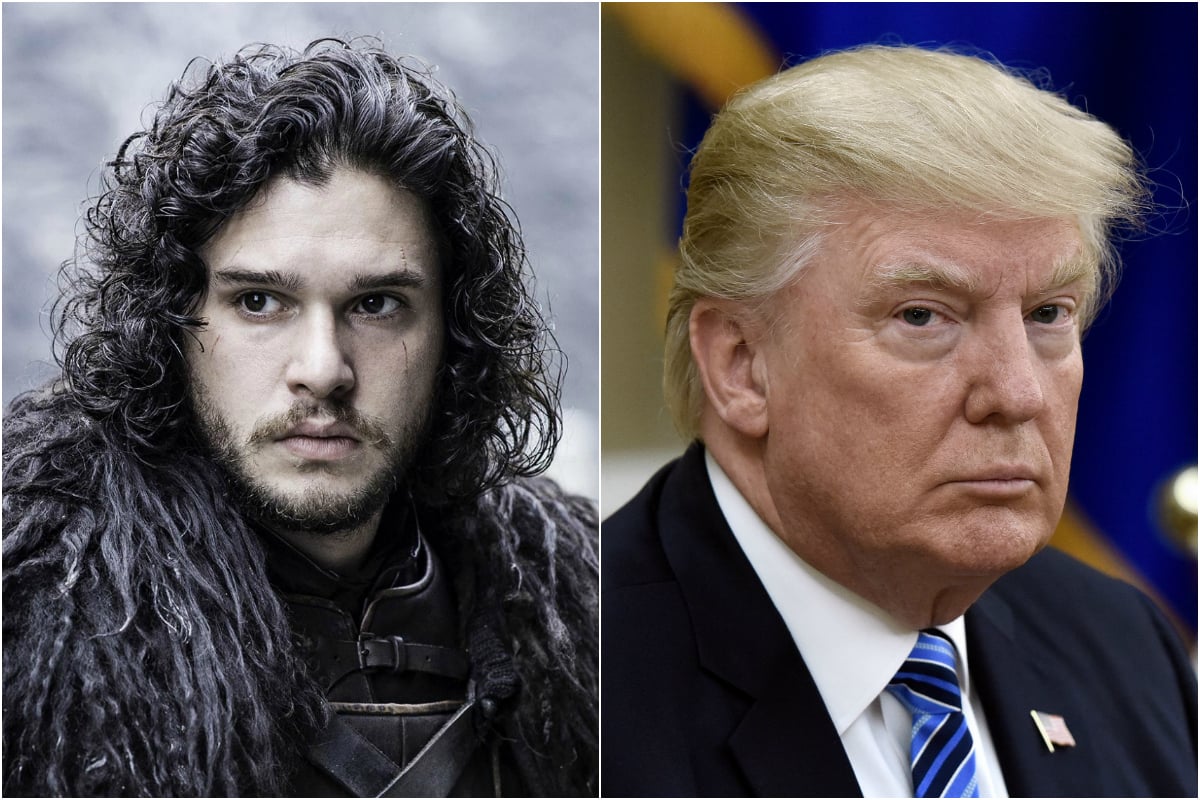 Warning: This post contains spoilers for Game of Thrones season 8. If you're not caught up on the latest episode, bookmark us and come back once you're ready to properly debrief. 
I'm not very popular amongst my fellow Game of Thrones-loving colleagues this week.
No I didn't share a spoiler but I did share my view that the character of Jon Snow, the bastard of Winterfell, son of Rhaegar Targaryen, true heir to the Iron Throne and knower of nothing, is a metaphor for real life mediocre men who find themselves at the top.
Things I Say While Watching Game of Thrones. Post continues after video. 
While my colleagues collectively screamed their undying love for the broody, pretty-eyed, honourable Snow, I had to remind them that while he may be pretty-eyed and broody, he is not really that honourable and in fact, sometimes quite useless and even terrifyingly inept at his job.
Let's start at the beginning.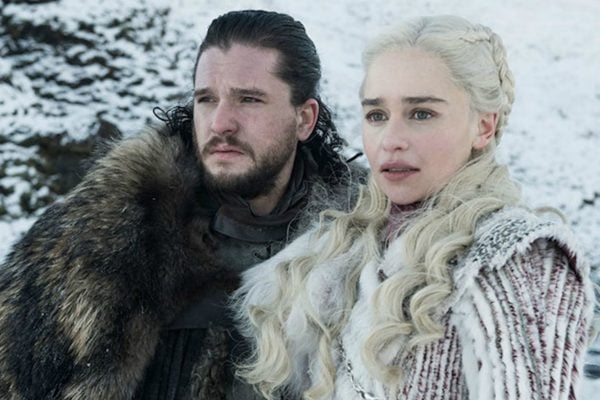 When we meet Jon, he is about to be shipped off to the Night's Watch. We feel a bit sad for the guy as he couldn't go south to King's Landing. He is after all just a bastard and Catelyn Stark, who for his whole life resented him for being the illegitimate son of her gallant husband Ned, wouldn't have him in the house.
So off he sadly rides to the cold barren wasteland of Castle Black where he takes the oath.