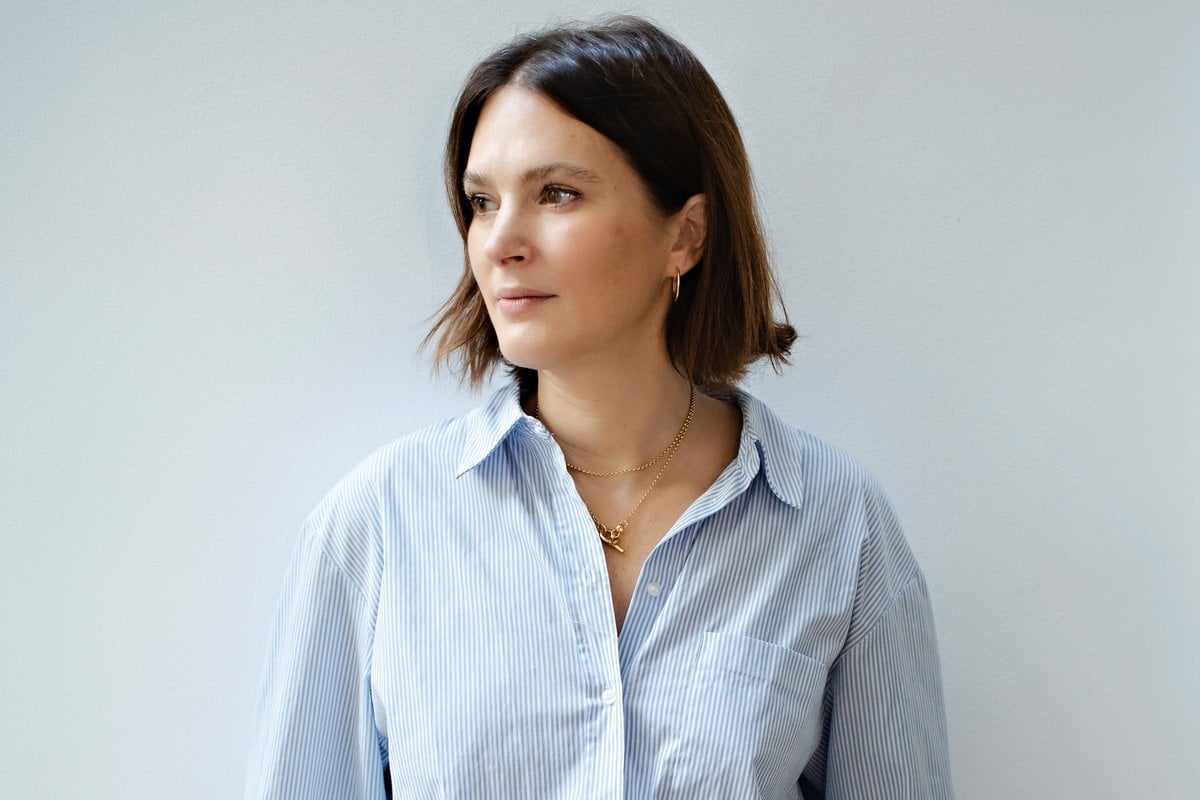 The following is an extract from Friendaholic, Confessions of a Friendship Addict by Elizabeth Day.
About a year after returning to London from LA, I was walking home from the tube one night when one of my closest friends blanked me in the street. It was as I waited at the traffic lights, thinking about what I'd buy from the Co-op for dinner, that I saw her. Becca was coming down the street towards me, on the other side of the road. She was dressed in her trademark leather jacket, white vest-top, ripped jeans and Doc Marten boots. She had dyed a streak of her fringe bright pink. I felt the pang of not knowing she'd decided to change her hair; it's the kind of thing we would have talked about. But that was before.
We hadn't seen each other for a while. I wasn't sure why but Becca had started ignoring my texts and emails. At first, she'd reply with a few non-committal words when I suggested meeting for coffee. A birthday message I'd sent had been curtly received. It was weird. It wasn't like her. It wasn't like us. But, I reasoned, maybe she needed space. There had always been something unknowable about Becca, an unreachable quality that meant when she bestowed on you the gift of her attention, you felt special. When it was removed, it was as if the seasons had changed and you were left outside without a coat in the windy chill of autumn. I told myself it was nothing to worry about, that Becca just needed some time. I didn't want to annoy her by pestering her endlessly.
Watch: How to be a better friend. Post continues after video.