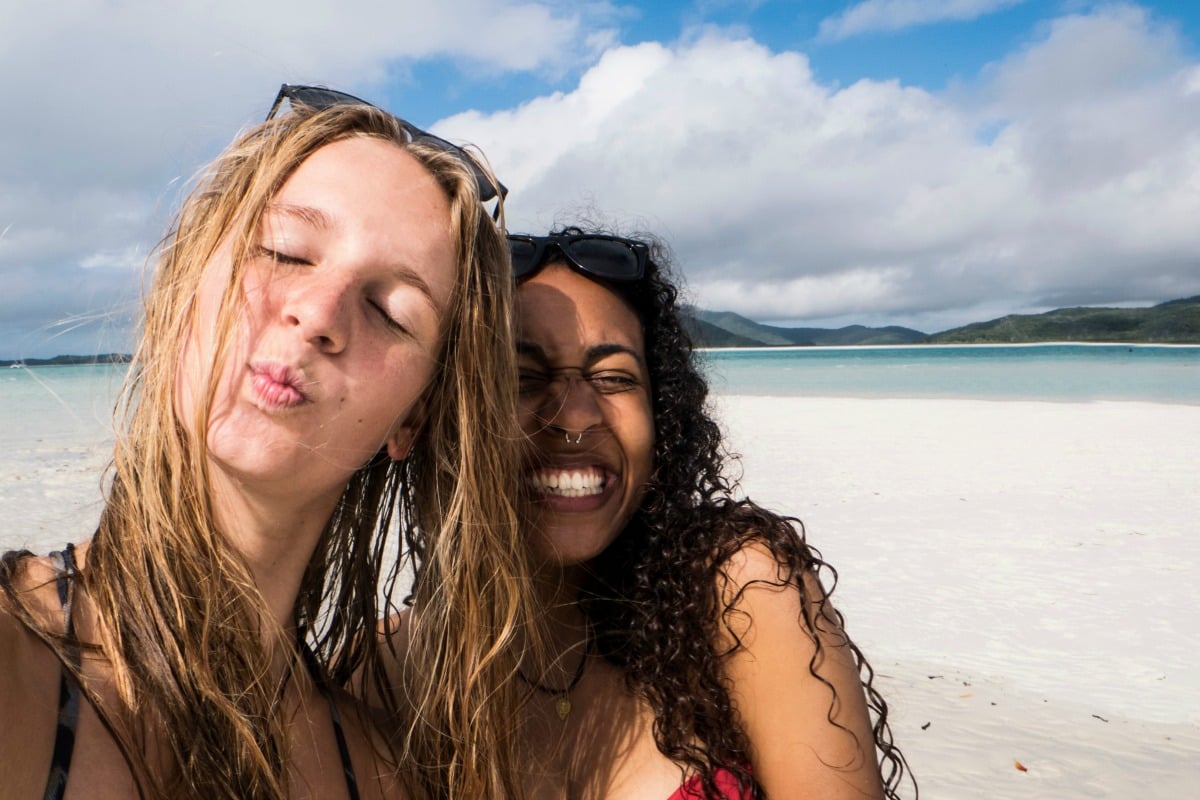 Shannon* and Kelsey* met when they were six years old.
They didn't know at the time how significant their relationship would become – they'd end up more like sisters than best friends.
"We were everything to each other," Shannon told Mamamia. Their friendship wasn't one that waned throughout primary school, or distanced during high school. At 16, they were as close as they'd been at six.
Shannon supported Kelsey when her parents divorced. Later, when Shannon struggled with her mental health, Kelsey never left her side.
"During a particularly tough time with her parents when we were doing our HSC she moved in with my family," Shannon told Mamamia.
What is ghosting? Post continues after video.
When they both finished high school, Shannon moved overseas to go to university. Still they stayed close. They had so much history together, they were unbreakable.
The, one day, Kelsey just stopped replying.
"At first I thought perhaps she was busy, but it continued and I got worried. I called her multiple times, kept texting and still nothing.
"Then, I noticed she'd deleted me from social media," said Shannon.
Shannon's family hadn't heard from her either, which was unusual because her mum in particular was quite close to her – she had lived at their house for a time after all.