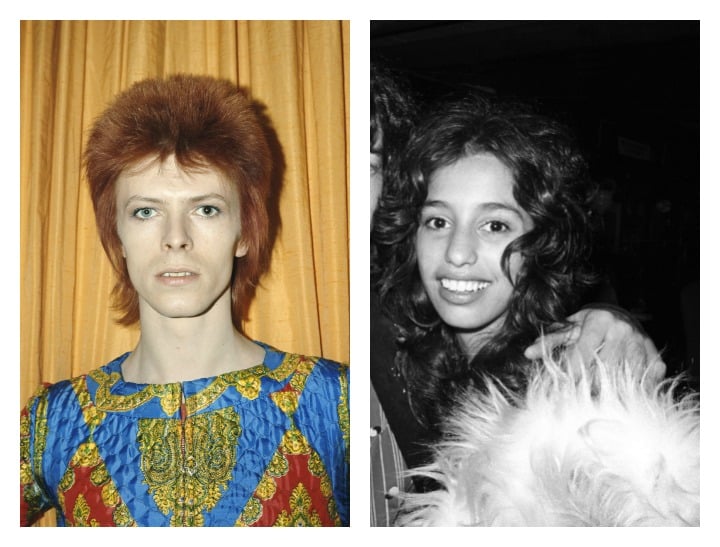 The 1970s: a time when rock stars were gods and groupies were there to worship.
Lori Maddox knows about it all too well. With good friend Sable Starr, the two were among the posse of groupies who provided the inspiration for Kate Hudson's character in iconic film, Almost Famous.
Born and raised in North Hollywood, Lori became part of the Los Angeles groupie scene in the early '70s when she was in her mid-teens.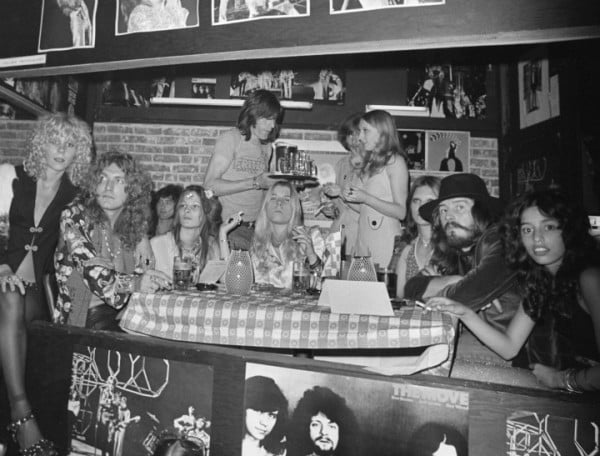 While Lori's mother worked nights, she and Sable, who was dating Iggy Pop, would sneak out to clubs on the Sunset Strip in search of musicians, she told Thrillist.com - and that's where she met David Bowie.
"What I remember most about the E Club was Bowie. I met him when he was doing the Spiders from Mars tour. He wanted to take me to his hotel room. I was still a virgin and terrified.