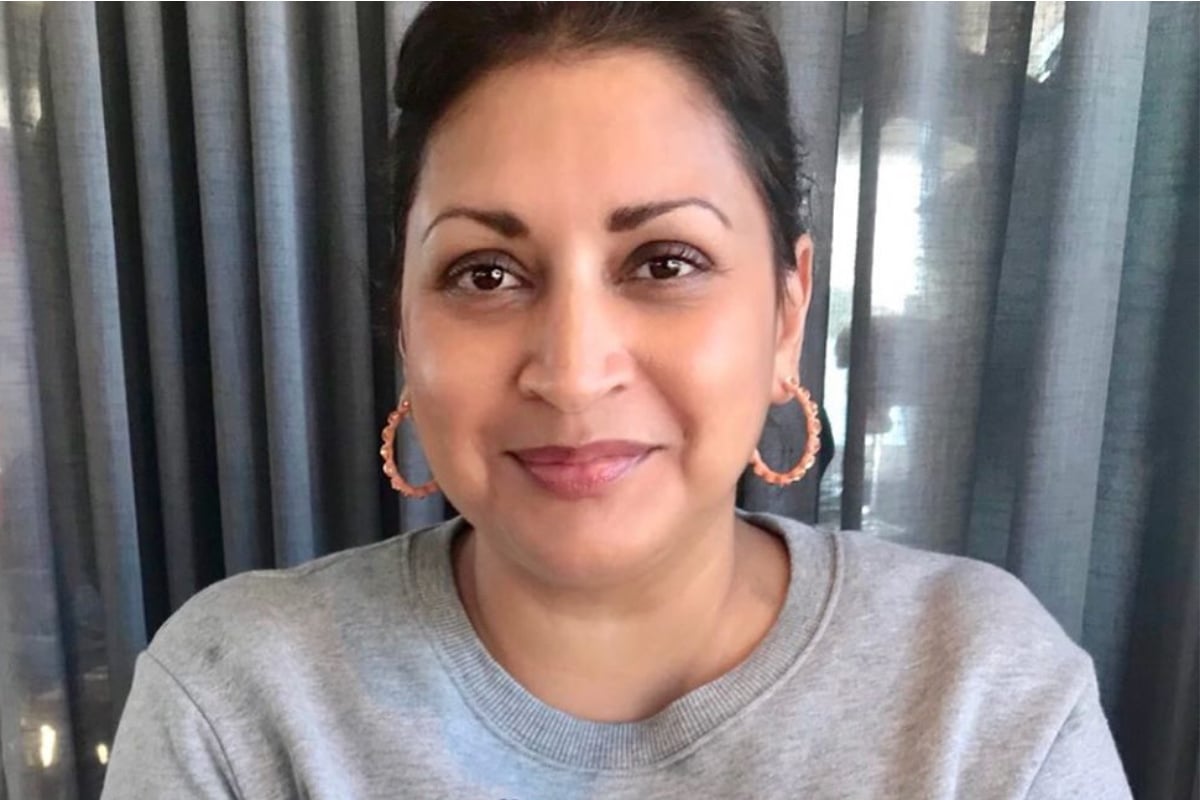 This post mentions miscarriage and may be triggering for some readers.
Too many people don't appreciate what infertility can do to a woman's soul.
What's wrong with me, what's wrong with my body, why don't I deserve this?
You ask yourself these things every month you don't fall pregnant when that's all you want; which, for me, was 24 months.
Watch the trailer for Mamamia's new fertility podcast, Get Me Pregnant. Post continues below.


I had my first and only child through IVF. It was relatively easy for me in comparison to so many of the stories of others I know. I mean, it was a nightmare of emotions and injections and appointments, and unmanaged expectations – but I was also very lucky.
I never had a miscarriage. I've never lost a baby. And I got a baby in the end.
Having said that, I've lost embryos in two painful ways that still haunt me, no matter how hard I try to shake the memory.
After my first failed IVF attempt, a friend, who was already a mother, wouldn't acknowledge I saw it as a loss. But it was, to me. It was a lost chance for our embryo to become a much-wanted child. A child whom, in my head that was filled with hope and desperation, already existed.
She didn't understand that when an IVF round 'fails', a woman can feel grief. She also didn't care.
"You haven't lost a baby," this 'friend' said, as her only offer of advice.
Oh, I thought. I know. Thanks for that.
Yes, I knew it was nothing like having a miscarriage, or losing a baby. Obviously. I realised I'd been spared that. But it still hurt.