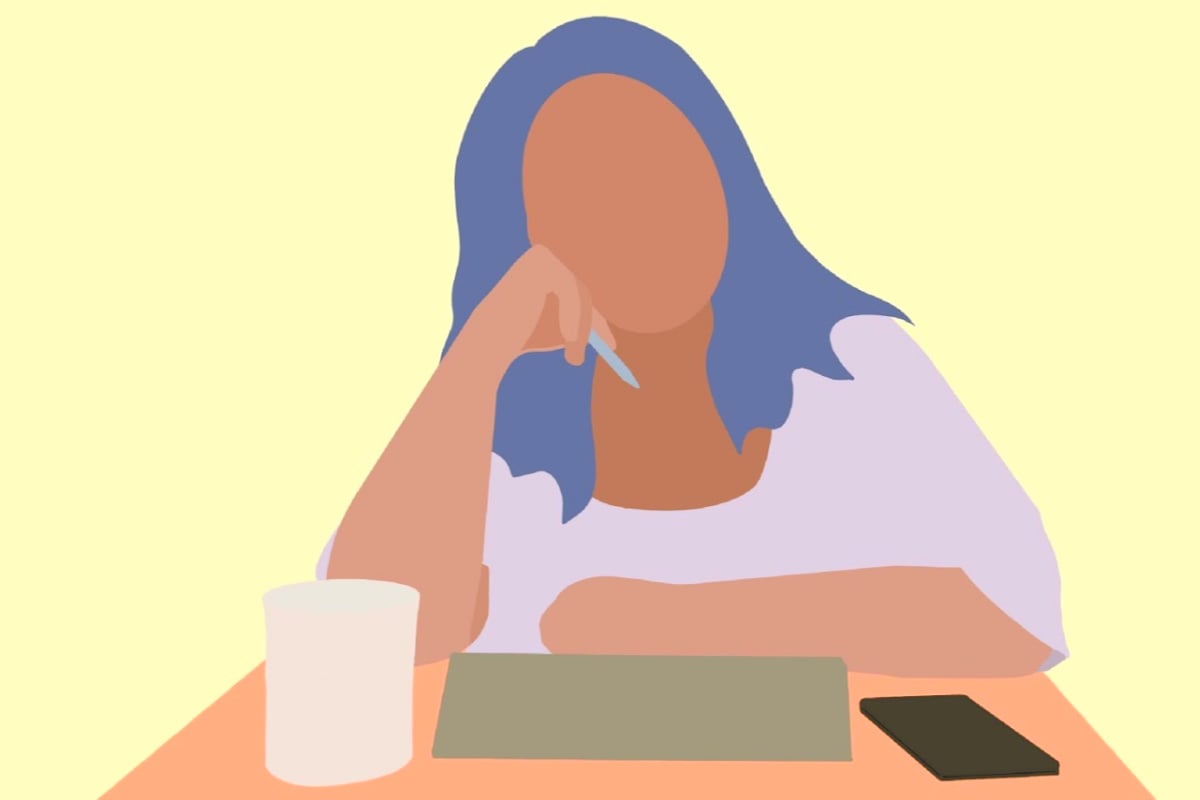 If being in lockdown was some sort of sick test, how many of us would be acing it?
There'd be a section on at-home workouts and baking (nothing fancy, just sourdough or two-ingredient desserts). For multiple choice, you'd fill out which activities you'd done that day to look after your mind, body and, most importantly, your future.
Call a loved one? Check. Gone for a walk? Did two. Meditated? Tick. Listened to my podcasts? Finished. Developed an investment strategy or a business plan for a side hustle? Done and done.
You could write a short essay on staying positive and being productive, and a thesis on homeschooling and social distancing. Bonus points if you've taken up a new hobby – preferably something wholesome like knitting, puzzle making or organising a weekly online quiz night.
WATCH: Here's how the different horoscopes are 'nailing' home school in isolation, is yours accurate? Post continues after video.