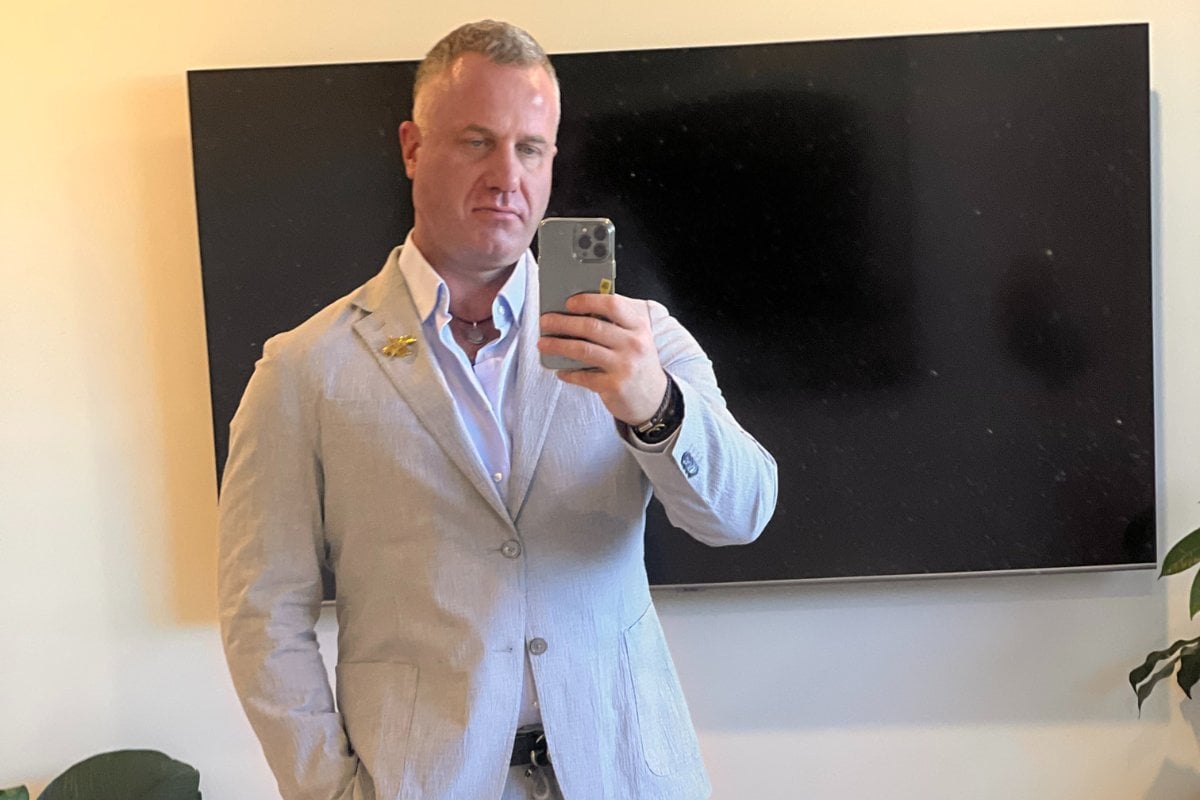 As a professional companion, I was often contacted by women of all ages who'd had no prior experience in the bedroom, and personally, I was also a fairly late bloomer.
When it did happen though, I clearly recall how my heart thumped with anticipation at the realisation that 'the deed' was finally going to happen with a real-life, similarly eager female human being, and how those butterflies quickly turned to bewilderment and outright confusion when I realised I had absolutely no idea what I was doing.
Watch: Mamamia's sex survey asked Australia women intimate details about their sex lives and this is what they had to say. Post continues after video.
Now, almost 30 years later and through my experiences in the adult industry, I've been fortunate to have met several mature-aged virgins looking for their first sexual encounter, and the reasons for their abstinence varied.
Many felt conflicted due to their religious beliefs. Others were insecure about their appearance. And sadly, some described traumatic childhood events that caused them to be particularly wary.