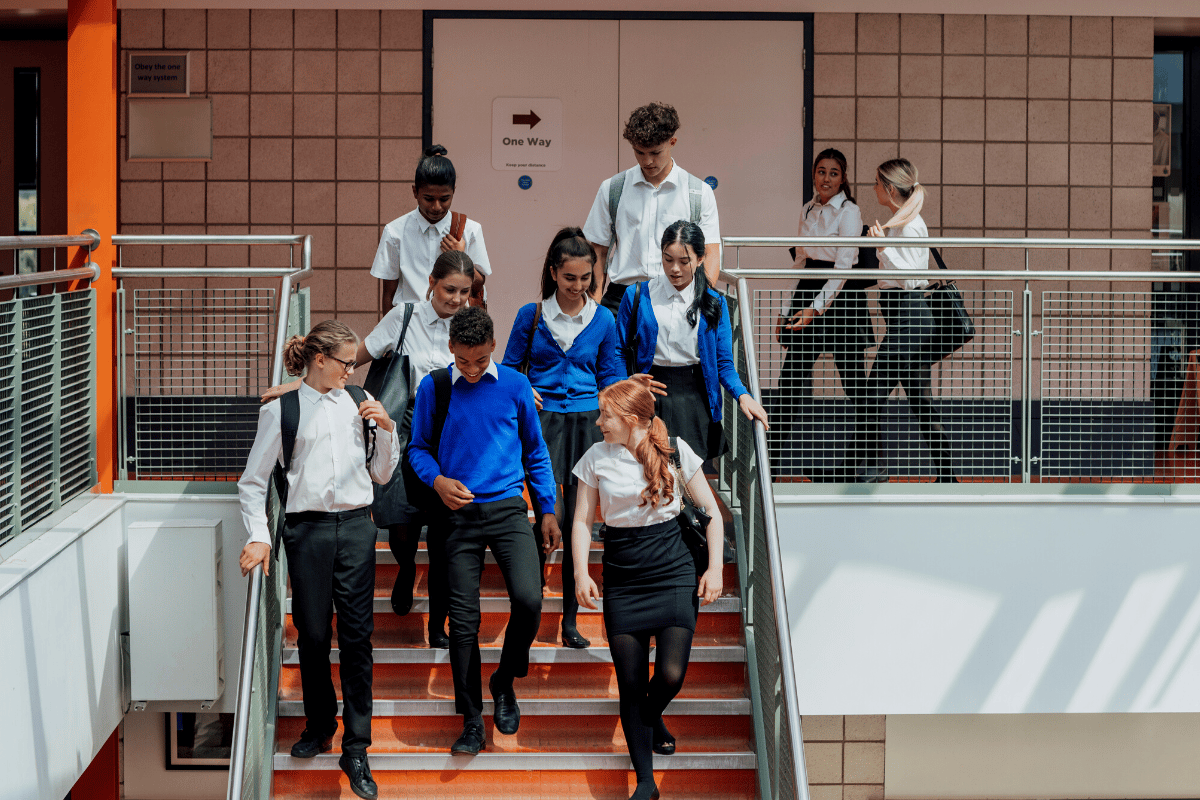 As a sexual offences prosecutor, Katrina Marson has spent a decade seeing the aftermath of sexual violence criminal cases come across her desk.
Feeling frustrated by the limits of the criminal justice system, in 2019 Marson moved to work in sexual violence prevention.
"It seemed the only solution to slow the steady stream of devastating, life-ruining cases landing on my desk," she says.
Over the years, Katrina's research has found that focusing on consent education alone is not enough - what we need is a focus on sexual wellbeing as well.
"We prioritise mental, physical and financial wellbeing. We empower our kids to learn to drive and to swim, we don't expect them to figure it out on their own. Why is this not the same for sexual education?" Marson tells Mamamia.
Watch part of Katrina Marson's TEDx Talk. Post continues below.
After a strong TedxBrisbane talk and authoring the book Legitimate Sexpectations: The Power of Sex-Ed, it's clear this is an issue close to Marson's heart. And for good reason - because she has seen the overwhelmingly positive impact that age-appropriate sex education has on young people.
Right now, it feels like conversations about consent education are at an all-time high. And this is great.