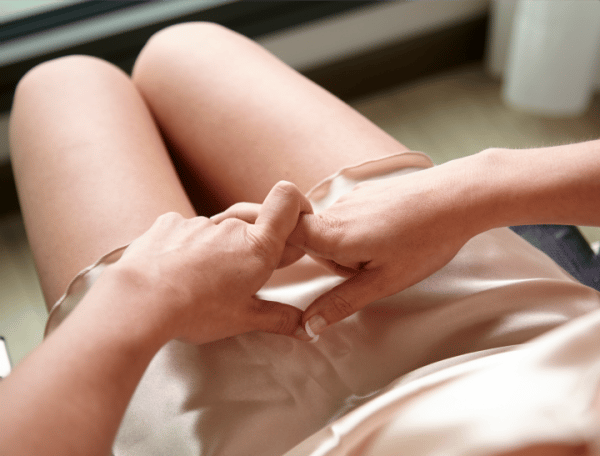 I fall in love and hook up regardless of gender. Your combination of body parts, gender identity, and expression mean nothing to me as far as whether or not you're a potential sexual or romantic partner. Do you give me butterflies in my stomach or tingles in my nether region? Cool. Then I'll pursue it.
But in my experience dating and sleeping with straight, cisgender dudes who worship hegemonic masculinity, I've noticed that there's something really — umm — special about how they go about navigating sexuality.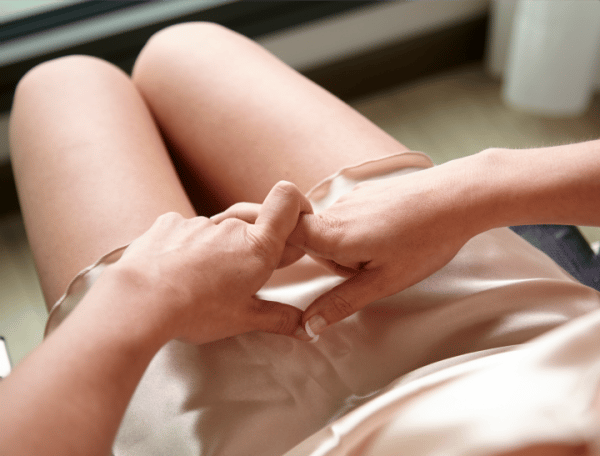 Namely, it's amazing how subtly (and sometimes overtly) they'll blurt out (or breathily whisper) the most sexualizing, objectifying, rape culture-y things. Or things that just go to show that they either have zero respect for your needs or absolutely no. fucking. clue. how bodies work.
So here are (only) 20 examples of the weirdest and rudest shit dudes have ever tried to pull on me in sexual situations.
1. In high school, I was on a date with a guy at Pizza Hut. I was holding my plastic glass of Pepsi with one hand, playing with the condensation on the outside of the red cup. My date said, "I know what you're doing." I made a quizzical face. He responded, "You're simulating a hand job."
2. In reference to the above, the only reason why I remember specifically that we were at Pizza Hut is because he had already told me that the way I dipped my breadstick in marinara and then stuck it in my mouth was making him hard.