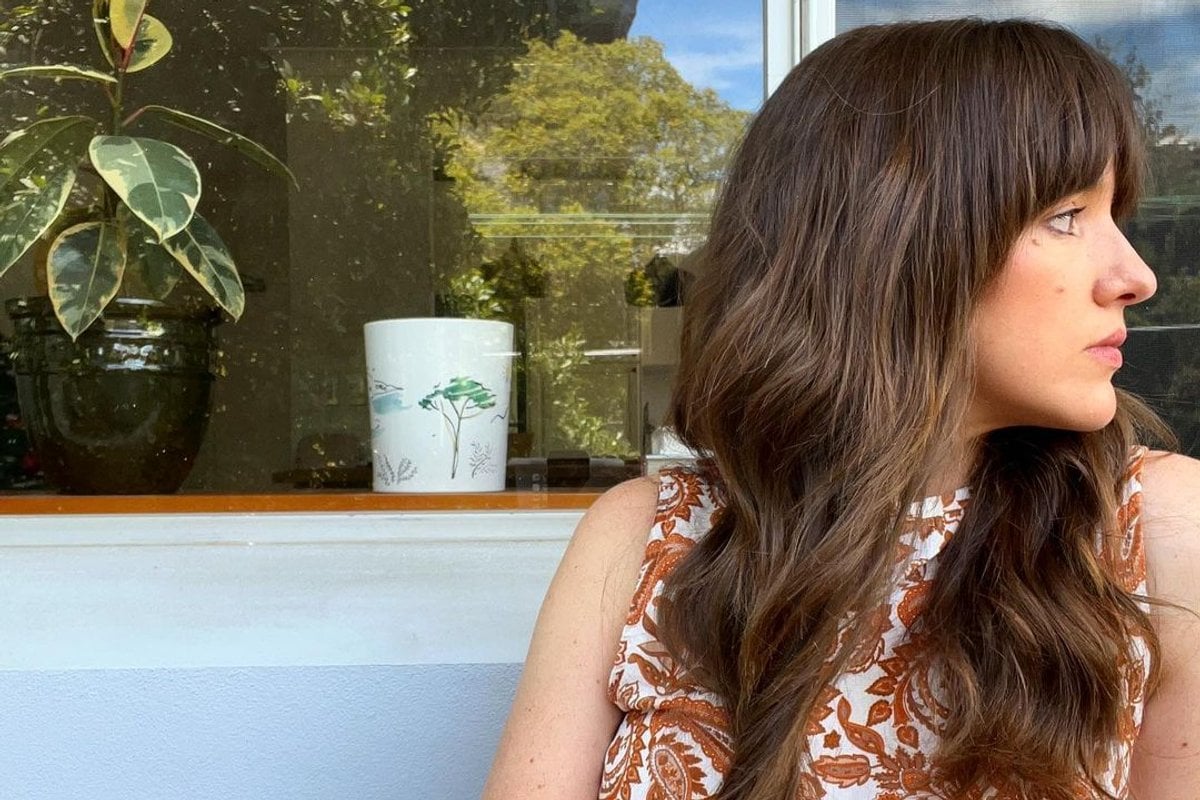 When I was 24, I left a Pentecostal church I'd grown up in. I joined at 14, before I'd even considered holding a guy's hand, let alone gotten my head around dating.
I met my first boyfriend in church, but we never had sex - it was a total before-marriage nope, so when I stopped feeling connected to church and left that community, in terms of sex, I was as green as they come. 
Blow jobs? Couldn't even imagine them. Casual hook ups? Something I'd only experienced via The O.C. It was like my 14-year-old self still inhabited my body, except now I was 26 and everyone around me was doing it, talking about doing it, and assuming that I was doing it, too.
While you're here, watch a group of adults who've never had sex share what they think their first time would be like. Post continues after video.
The game 'Never Have I Ever' is the literal worst when you aren't sexually active. It came up a lot as I adjusted to the real world via new friends and house parties. 
"Never have I ever had sex in a tent," one person would say, throwing back some warm beer with a sly grin on their face, as others rolled their eyes and took furtive sips. 
"Never have I ever given head in a public place," someone else would volunteer, and another four people would swig. 
I'd usually just quietly leave the circle and go find the smokers area. I didn't even smoke, I just felt like the awkwardness of not smoking with smokers was better than the awkwardness of admitting I'd never even seen a penis before.
For a few years, I just focused on everything else I'd missed out on - travel I'd postponed because I was committed to so many church activities, partying, movies and shows I wasn't supposed to watch, all of that. 
Eventually, I wanted to date, and I really wanted to have sex, but I also wasn't confident enough to just sleep with someone just to get it over with.