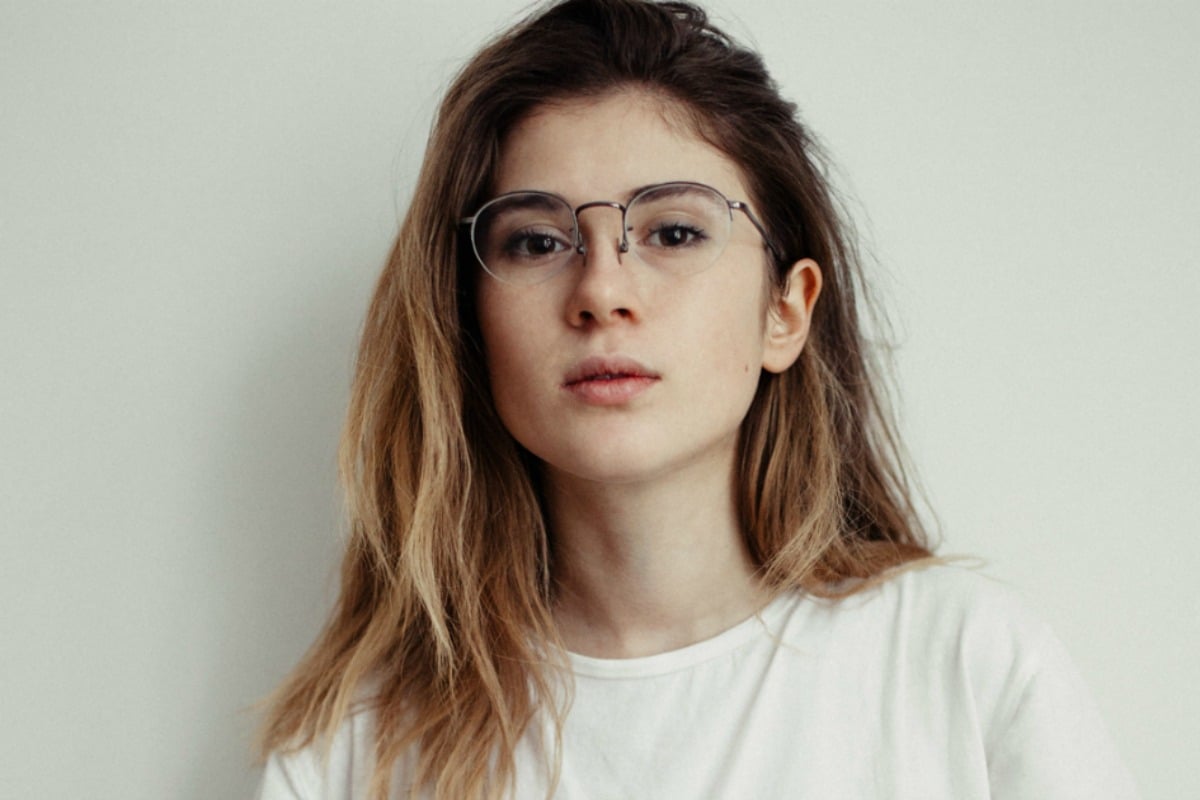 When it comes to figuring out men, it sometimes pays to skip the girl talk and head straight to the source. This column is my advice on your most burning questions about guys. And since I'm gay, I'm kind of halfway inside your head already. Let's dive in!
This week, you asked:
"I have this funny relationship with a guy at work. It started as a work wife/work husband thing, but I'm pretty sure it's more than that now. We see each other more than we see our partners, so sometimes it feels like the real deal. The big problem is… we're both in long-term relationships. It's definitely not physical, but do you think emotional cheating is still cheating? Should I tell my boyfriend? I would love your perspective."
Ah, the dreaded "work spouse" debacle.
Shocking, yet common. Scandalous, yet completely expected.
From complete strangers, to innocent confidantes, to not-so-secret fuck-buddies who rendezvous in the office supply closet bi-weekly. It's an issue I'm, unfortunately, all too familiar giving advice on.
First things first: tell your boyfriend. Always tell your boyfriend. While all great relationships survive on a bit of mystery, lying is not mysterious. It's deceptive.
The moment you even question telling your partner something, it's usually a sign that you have something to hide. And in this case, I'm confident you do.
You say that you're "pretty sure it's more than" a work husband thing. To me, that's all the proof I needed to know that it's time to address this directly with both men in your life.
You're no dummy. You know that emotional cheating is cheating. Attempting to convince yourself otherwise does your intelligence (and your conscience) a major disservice.
Are work crushes bad? Not at all.
Can they be helpful in producing better work? You bet.
But have you crossed the line the moment you hide even a sliver of your work relationship from your real-life partner? Yes. Yes you have.
I know that seems extreme, but hear me out.
Having a best friend at work is necessary. Work is really stressful, so we often need someone to process things with. But once we're off the clock, we really shouldn't be thinking about that person or communicating excessively when we have partners.
If you are, and you're comfortable telling your partner about it, then you're in the clear. But it sounds like that's not the case. The moment you start hiding text messages or pretending after-hour drinks are simply you "staying late", you have to ask yourself why.
Actually, I'll just tell you why. Because you know you're misbehaving.
But don't beat yourself over for it. It's normal.
Side note… Sophie Monk talks to Mamamia about cheating. Post continues after video.