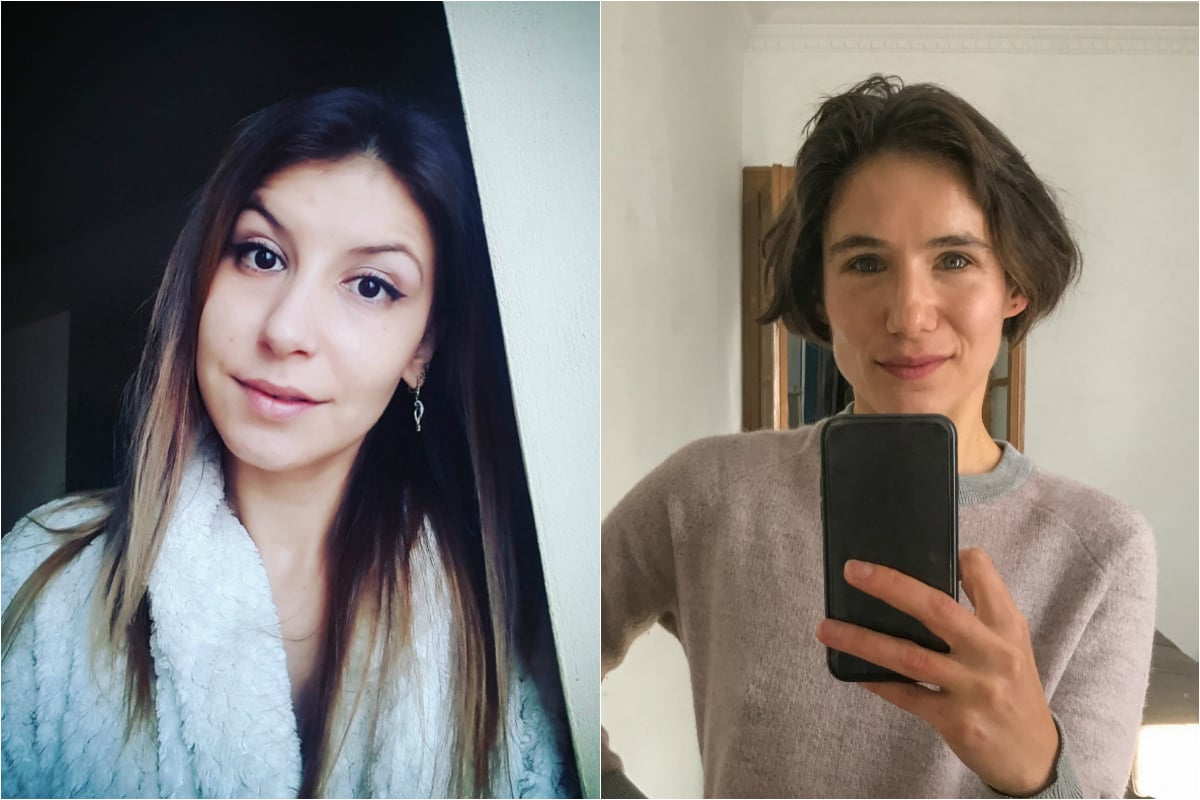 Emotional affairs might be a lot harder to define than physical cheating.
But confiding in, leaning on and developing feelings for someone who isn't your partner can cause just as much – if not more – hurt than physical infidelity.
And these three women, who spoke to Mamamia, know that better than most.
Side note – women share the thing their partner doesn't know about them below. Post continues after video.
Sarah*
"They say opposites attract, but one of the biggest things that bugged me about my boyfriend Dave* was how lazy he could be. I'm a total gym bunny and I love being outdoors, going for long walks and swimming in the sea. Dave, on the other hand, is in a committed relationship with Netflix and loves staying in with a takeaway. Nothing wrong with that per se. During the week I would work out in the morning then join Dave on the couch for dinner, getting the best of both worlds. But when it came to the weekends, we had completely opposing ideas of how we should spend them. And so we spent the majority of them apart, with me trying to be active and Dave being… inactive.
"During one Saturday morning spin class, I got chatting to the guy on the bike next to me. Dan* was attractive, fit and funny, giving me encouragement throughout the class. Afterwards, he asked me to get coffee and even though I'd told Dave I'd come home for brunch, I said yes. Walking with our coffees, we agreed to meet at class the following week. And from there a friendship blossomed between us. Well, I say it was a friendship. Deep down I know it was something more. Nothing physical ever happened between us but I found myself lying to Dave about what I was going to be doing so I'd have more time to spend having coffee and going for long walks with Dan. One weekend, when Dave was away for work, I spent the entire day with Dan, doing a class, a coastal walk, then having a long lunch.
"One night after arguing with Dave, I called Dan and he told me to come over. But as soon as I got into the Uber, I knew I was crossing a line. I went straight to a girlfriend's place and told her everything. After that, I changed gyms and distanced myself from Dan.