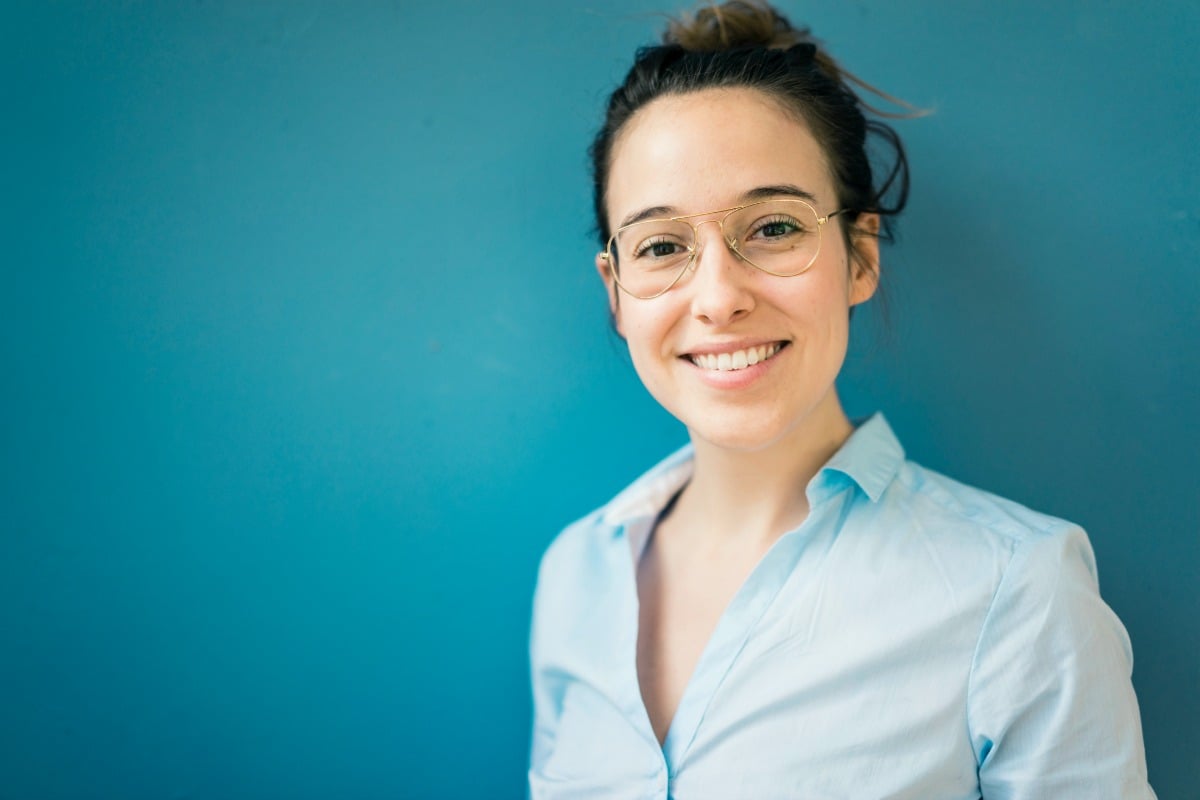 Mamamia's What My Salary Gets Me asks Australians to record a week in their financial lives. Kind of like a sex diary but with money. So not like a sex diary at all. We still find out the best kept secrets though. We discover what women are really spending their hard-earned cash on. Nothing is too outrageous or too sacred. This week, a 22-year-old disability worker from Young, NSW, shares her money diary.
Age: 22
Job: Disability worker
Salary: $38,000
Housing: Renting with my mother
Savings: $2000
Car: $5000
Household content: $5000
Regular expenses (monthly):
Rent – $600
Phone – $170
Fuel – $100
Anytime Fitness – $59
Utilities – $100
Internet – $60
Netflix – $15.99
Foxtel – $50
Spotify – $5.99
Consolidated loan: $260 repayment
Monday – Day one
I finish work at 6am after doing a sleepover so I drive home, shower and lie on the lounge binge-watching Netflix for the rest of the day. Mum shouts me a coffee from McDonald's. I snack on food in the fridge during the day. I look at Sephora and Mecca online but talk myself out of buying anything. I love online shopping.
Mamamia staff confess what their debt is. Post continues after video. 
Daily total – $0
Tuesday – Day two
Fortnightly pay day! Yes! I am a causal so my pay relies on how much I work. I worked quite a bit this fortnight so my pay is surprisingly good. I pay all my bills and expenses this week so next week is what I call "poor week". Poor week includes eating 2 minute noodles and toasted cheese sandwiches, but I don't have to worry about any bills or rent due. I enjoy travelling around so I am saving for my next trip in October. The first thing to come out of my account is my monthly gym membership ($59.00), which I should cancel because I don't use. I started work at 6.30am and finished at 11.00am. After work, I fill my car up with premium fuel, ($41, joys of a small hatchback car). I go to the chemist and collect my monthly prescription ($6.50). Since the weather is getting nicer I'm getting out into the backyard more, so I duck into Big W to buy some garden tools and some half-price NapiSan. I also get cash out at the register to pay my dog groomer for clipping my dog's nails ($51.50). I remember that I need some body wash and a new shower puff so I go into The Reject Shop. I also pick up a new lip balm there ($4.75). As I walk towards my car, the overwhelming smell of the bakery where I parked my car attracts me and I buy lunch and a coffee ($15.00).
I get home and pay my fortnightly rent ($300), car insurance ($26.00), half my phone bill ($85.00) and some Afterpay payments for Sephora purchases ($29.00). I transfer $500 to my savings account and plan to transfer more next week.