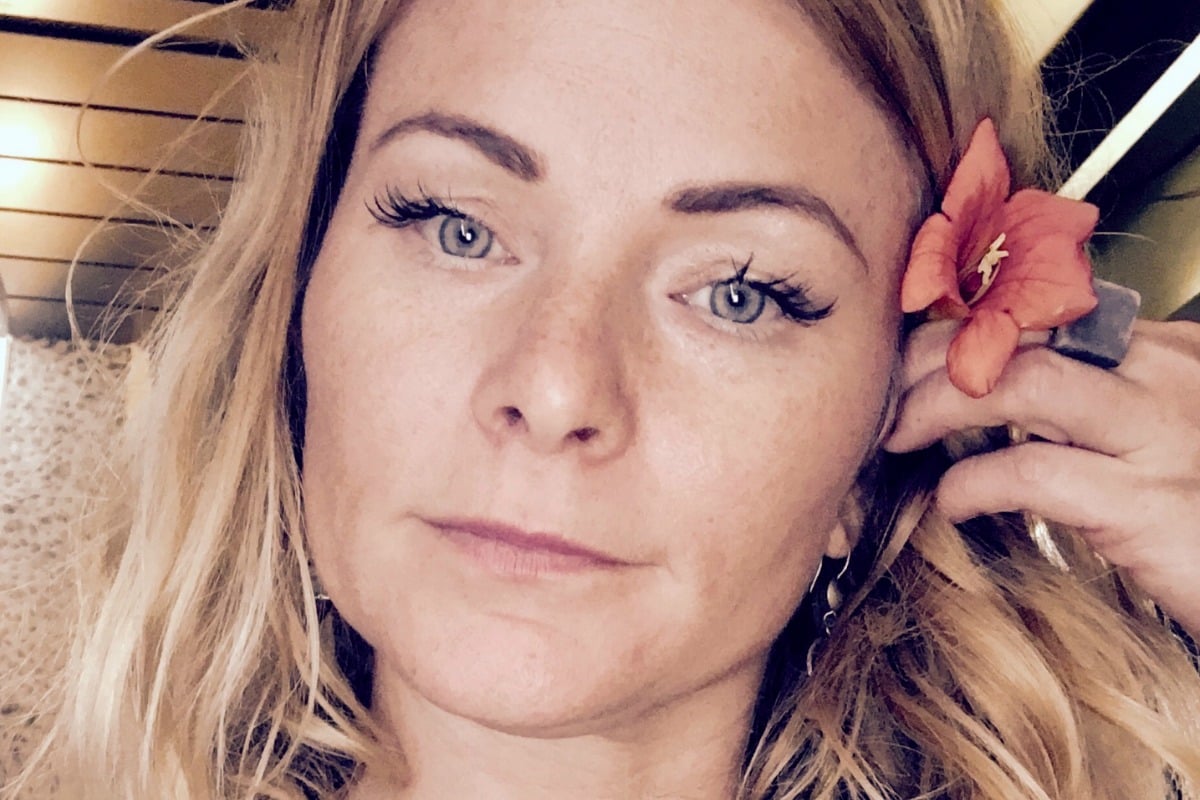 Mamamia's Money Diaries asks Australians to record a week in their financial lives. Kind of like a sex diary but with money. So not like a sex diary at all. We still find out the best kept secrets though. We discover what women are really spending their hard-earned cash on. Nothing is too outrageous or too sacred. This week a 36-year-old project manager shares her diary.
Age: 36.
Job: Project Manager.
Salary: $92,000, monthly after tax $4,849.
Housing: own home, mortgaged, solo.
Regular Expenses (monthly): $4,255, which includes…
Mortgage (including additional payments) & Rates: $1,560.
Utilities: $286 on my water, electricity, NBN, phone bills.
Insurance: $357 on my home and contents, car, health, income protection insurance.
Transport: $200 on petrol and public transport.
Groceries and household expenses: $776 on things like Lite-n-Easy meals, pet costs, pool chemicals, general home and garden maintenance etc.
Subscriptions: $28 on my Stan, Netflix and Audible subscriptions.
Consolidated low interest loan: $600 (car loan + emergency roof repair loan + old credit card debt).
Gym: $48.
Splurge (clothes, makeup, movies, cafes, weekends away, gifts etc): $400 (balance of $1,370 after this week).
Monthly income allocated to savings: $600. By the end of the week I have $2,700 in my emergency/irregular expenses fund, $2,210 in my holiday fund and $9,670 in my new kitchen fund.
Assets: Half a house (bank owns the other half), car, and a house full of of material nonsense I probably don't need.
Debt: Mortgage, loan, HECS (which I predominantly ignore, aside from directing my yearly tax return into it).
Long term planning: My super is currently well above age/gender average, on track to have home paid off by 50, which should allow for substantial investment into retirement savings while still in the workforce mortgage free, also, completing postgraduate studies part time to enable improved career progression and pay bump.