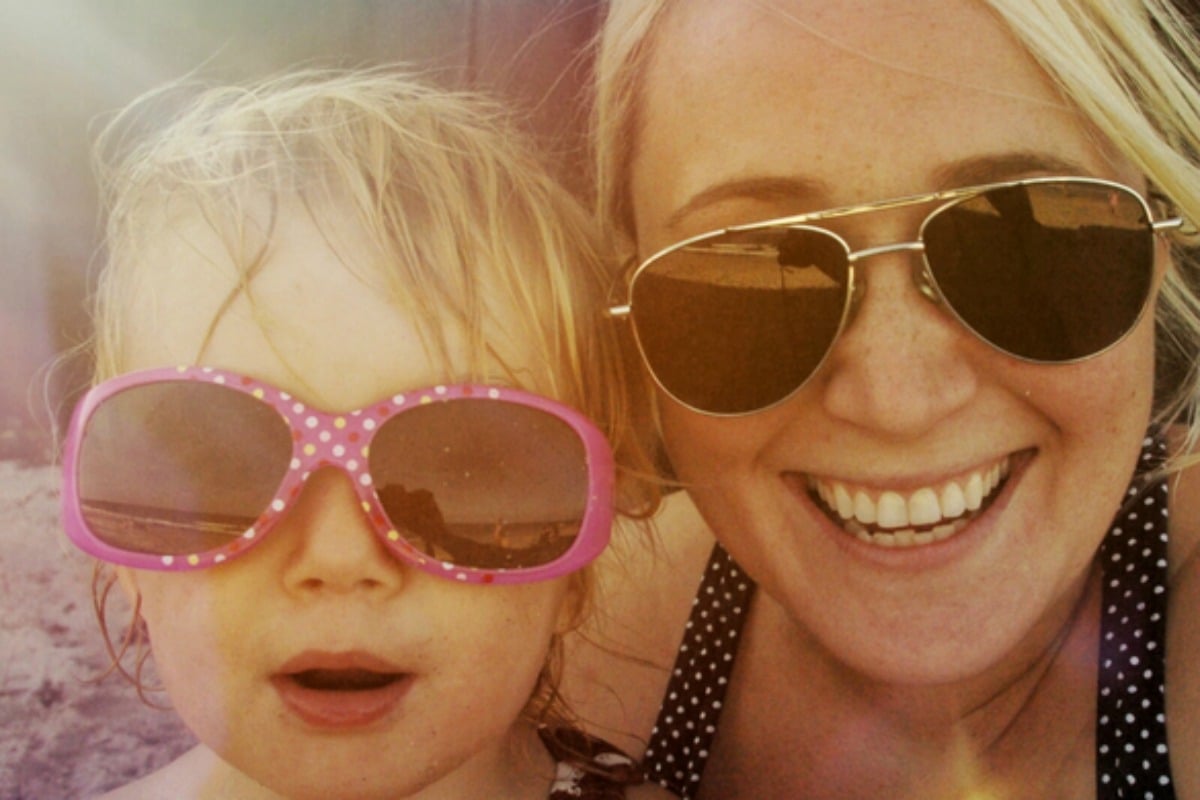 Mamamia's What My Salary Gets Me asks Australians to record a week in their financial lives. Kind of like a sex diary but with money. So not like a sex diary at all. We still find out the best kept secrets though. We discover what women are really spending their hard-earned cash on. Nothing is too outrageous or too sacred.  This week a 29-year-old physiotherapist shares her weekly budget.
Age: 29
Job: Physio
Salary: $80,000, part-time
Housing: Renting with my partner and son in Brisbane
Regular expenses (weekly):
Rent: $265
Health insurance: $130
Car repayment: $140
Daycare: $63
Fuel: $50
Food: around $200
Watch: The optimal salary for happiness. Post continues after video.
Debt:
Car
HECS – which I largely ignore
Credit card
Saturday – Day One
I work the morning (don't have to pay daycare fees when my partner can stay home with our son) which saves us eating out for breakfast. We live about 1km from my workplace so I don't have far to go but take the car out of sheer laziness.
I get home and realise we have NOTHING for lunch – so make a quick trip to Hungry boJangles and $25 later we have food. I have a largely lazy afternoon with a work function planned for the night. Take some cash from my partner's wallet to pay for dinner and drinks at the work party.
Total cost: $25
Sunday – Day Two
I wake up with a horrid hangover and entertain the in-laws who've come down to mind our son for the night whilst I was out. They leave and I make the last minute decision to take my son to Disney on Ice (front row seat $105). I save money by getting a single seat and having him on my lap. Drive to the entertainment centre ($15 parking), it's lunch time so get some snacks ($18 at candy bar) and popcorn ($8). Little one wants a toy story figure ($27) and we take our seats.