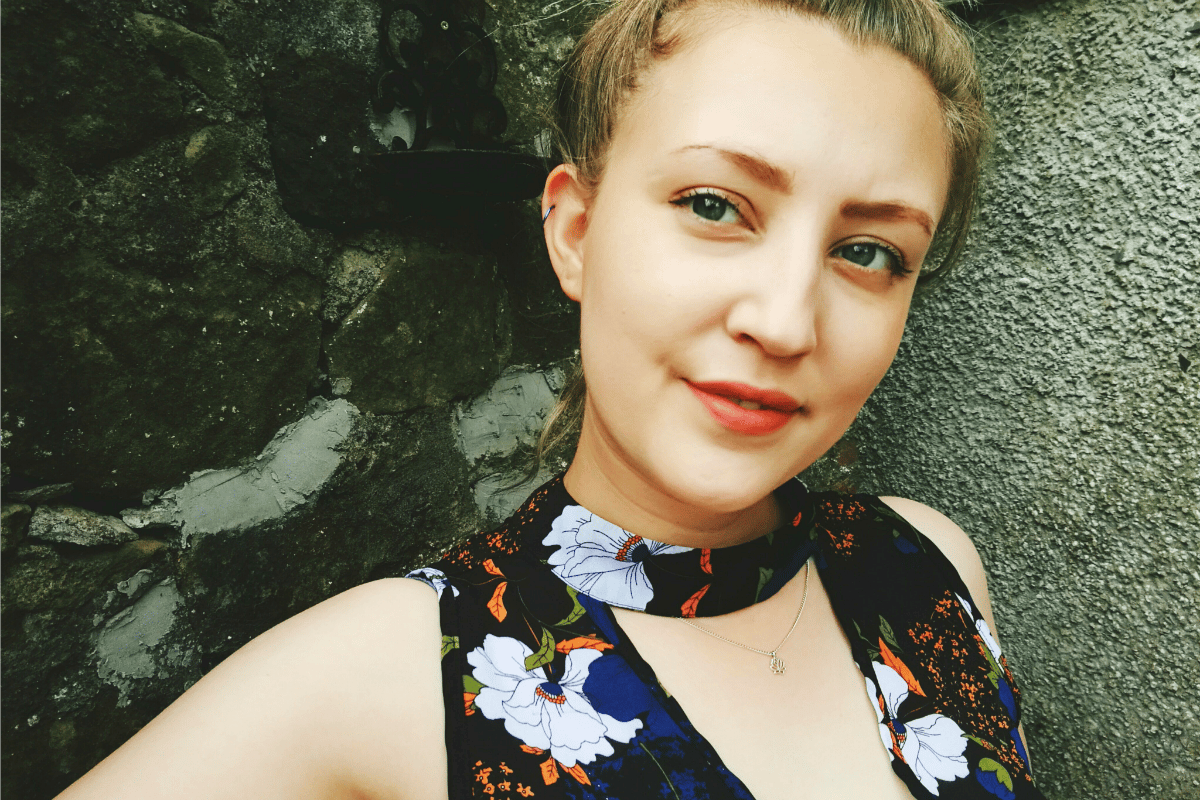 Mamamia's What My Salary Gets Me asks Australians to record a week in their financial lives. Kind of like a sex diary but with money. So not like a sex diary at all. We still find out the best kept secrets though. We discover what women are really spending their hard-earned cash on. Nothing is too outrageous or too sacred. This week, a 24-year-old accountant shares her week.
Age: 24
Job: Accounting
Salary: $70,000
Housing: Renting by myself
Regular expenses (monthly):
Rent – $1499
Phone – $108
Transport – $148
F45 – $286
Classpass – $15
Utilities – $100
Internet – $60
Stan – $10
Netflix – $0 (perks of having the family login)
Savings: $900
Debt: HECS, around $30,000
Watch: Constance Hall gets honest about money. Post continues after video.
Wednesday – Day One:
I wake up and have a quick sachet of porridge for breakfast, race onto my train and realise I'd forgotten my work laptop at home. I race home and grab an almond latte at my local coffee shop ($5) while I get my laptop. I make a second almond latte at work with the office's coffee machine. I have ingredients for ham and salad sandwich thins for lunch. I'm off to a friend's place for a homemade pizza dinner so I bring the wine ($15) and a housewarming gift from H&M ($24.97). It's late when we are finished, so I UberPool home ($5.97).