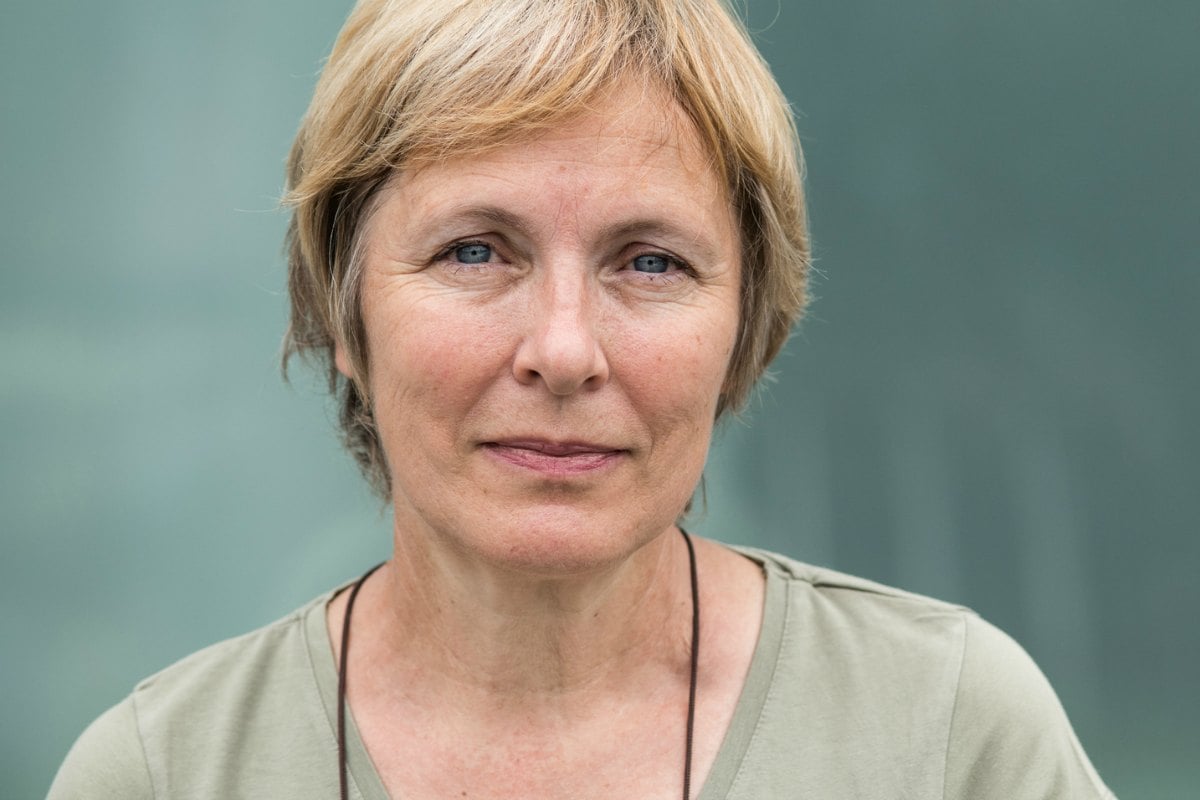 Mamamia's What My Salary Gets Me asks Australians to record a week in their financial lives. Kind of like a sex diary but with money. So not like a sex diary at all. We still find out the best kept secrets though. We discover what women are really spending their hard-earned cash on. Nothing is too outrageous or too sacred.  This week a 54-year-old community sector worker shares her diary. 
Age: 54
Job: My typical day is working four hours a day, four days a week in providing community access and personal care to elderly people in their homes. I do three morning shifts and one afternoon shift per week (16 hours). I choose not to work full time as I have to look after a health condition.
Salary: I work in the community sector and clear $31 an hour after tax. My Earnings are $3757.78 per month, or $822 per week. I also receive a government pension
Housing: I live in public housing and have done for 14 years. I first entered public housing at 40 with my two-year-old daughter to enable me to have housing security. I am extremely lucky to have stable housing and very low rent in a capital city. As a single parent it is extremely hard to survive on a part time income and pay private market rent in our city. An equivalent inner city, two bedroom unit is $440 per week.
Watch: The optimal salary for happiness. Post continues after video.
Regular expenses:
Rent: I pay $110 rent a week on a Friday
Utilities: $129 quarterly
Two mobile phones: $162.60 monthly
Car Insurance: $30.28 monthly
Netflix membership:$9.95 monthly
Apple I-cloud fees: $1.50 monthly
Toll Road fees: $25 monthly (approx)
Other: I give to four charities per month. This seems a lot but I can't say no. It comes to a combined total of $32.25 a week
Medicines Sans Frontier: $30 monthly
Child Sponsorship Nepal: $30 monthly
Orangutan Project: $30 monthly
Soi Dog sponsorship: $39 monthly