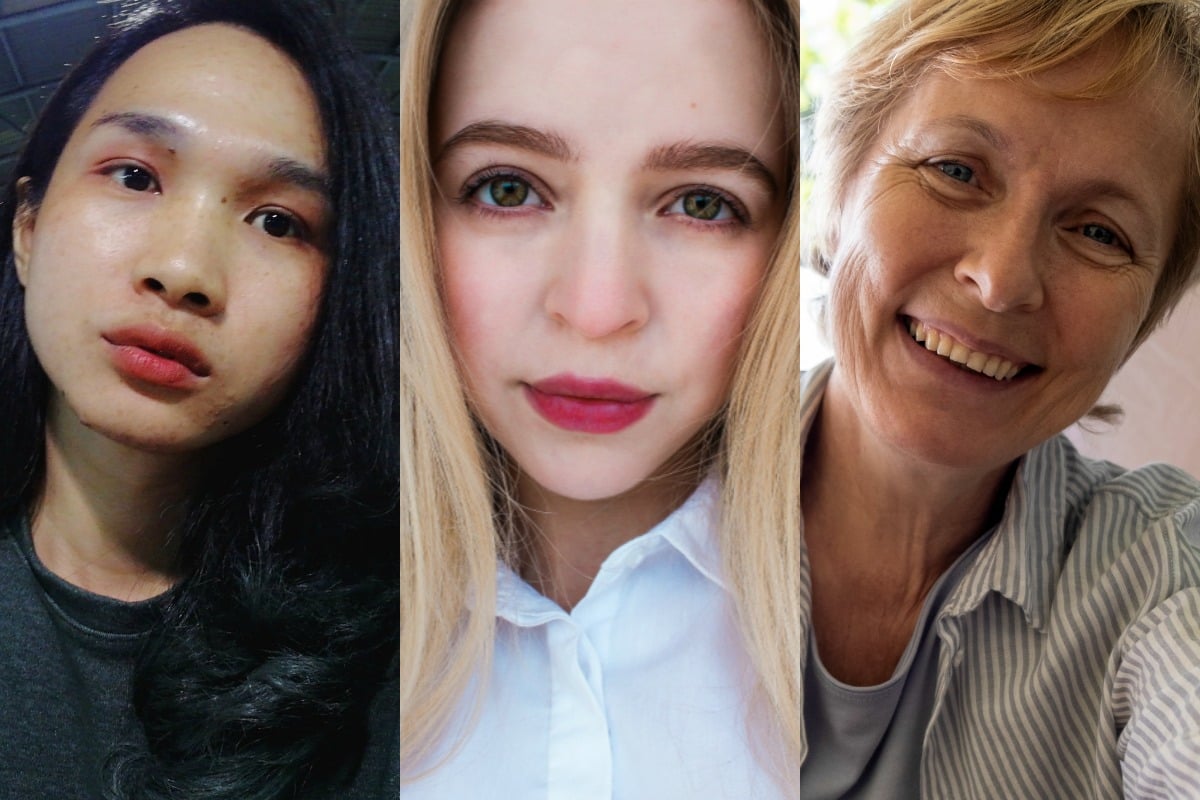 On Thursday morning, the World Health Organisation declared the global coronavirus crisis a pandemic.
In a press conference in Geneva, WHO Chief Tedros Adhanom Ghebreyesus expressed alarm about mounting infections and slow government responses.
"All countries can still change the course of this pandemic. If countries detect, test, treat, isolate, trace and mobilise their people in the response," he said.
"We are deeply concerned by the alarming levels of spread and severity and by the alarming levels of inaction."
As the virus has been upgraded to a pandemic, workplaces across Australia have begun making plans for the worst-case scenario, with some companies already vacating their offices in favour of working from home.
While many businesses, like Google, have the ability to work remotely in the case of a further outbreak, there are thousands of industries and business that simply don't have the same luxury.
Here's exactly how to protect yourself from COVID-19. Post continues below.
For casual workers in particular, the threat of business closures or the worst case scenario of a lockdown – like the current situation in Italy – is incredibly frightening.
For many casual workers, working from home simply isn't an option. Likewise, the ability to self-isolate due to illness is often financially impossible due to the fact that casual workers are generally not entitled to sick or annual leave.
On Thursday morning, Prime Minister Scott Morrison announced a $23 billion plan to boost the economy in the wake of the coronavirus outbreak.
As well as providing welfare recipients and pensioners a $750 cheque in order to keep the economy afloat, the government is also focusing on small businesses in an attempt to keep Australians in work.
The entire plan will be fleshed out in a televised address from the Prime Minister on Thursday night.