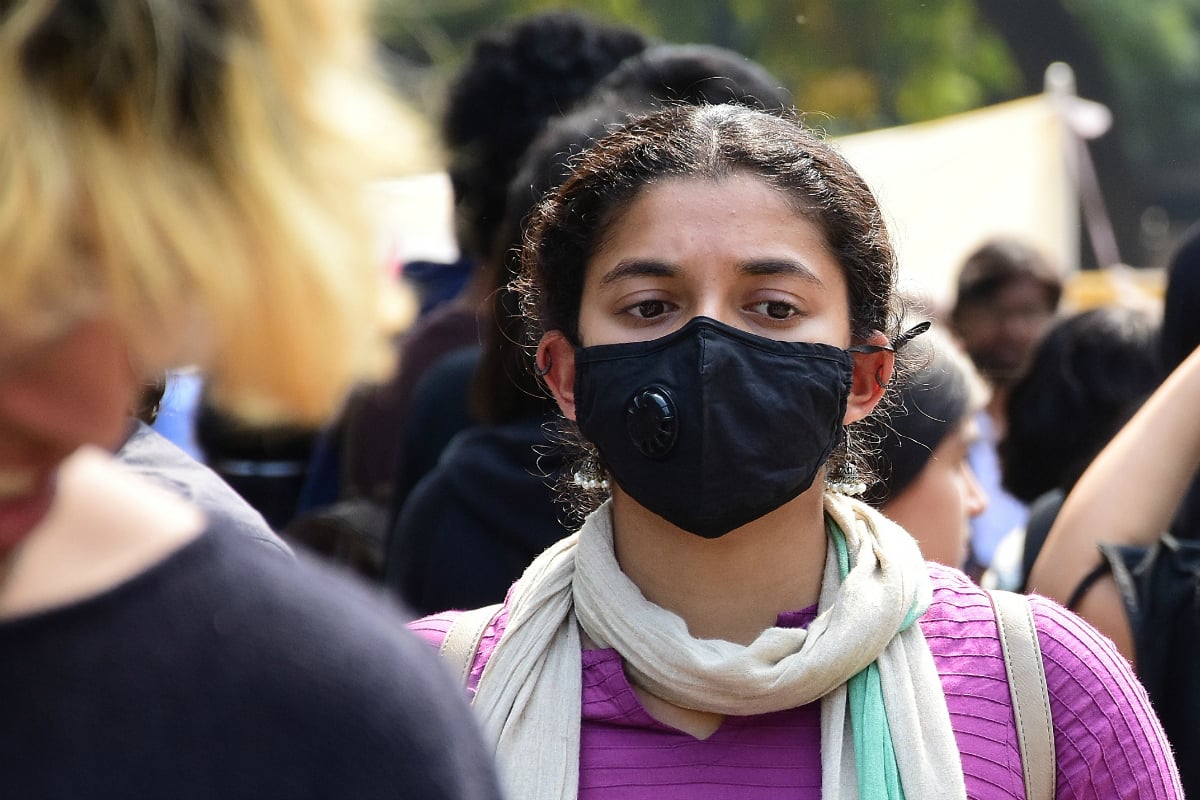 The persistent message from authorities in the midst of the COVID-19 epidemic is a simple one: don't panic. The number of cases in Australia is small, the overwhelming majority of patients make a full recovery within a couple of weeks, and the medical and scientific community is following strict protocols to contain the virus.
But in the face of rolling news coverage, sensational headlines and updates about human-to-human transmission, it's understandable that many people are experiencing stress and overwhelm.
Watch: The World Health Organisation's tips for protecting yourself from COVID-19.

For those with anxiety disorders, in particular, reports around COVID-19 can trigger symptoms that make managing an already-difficult condition that much harder.
So what is it about this particular situation that creates such anxiety? And what are some practical, everyday strategies people can use to deal with it?
To find out, we spoke to Ros Knight, a practising clinical and counselling psychologist and the president of the Australian Psychological Society.
The one thing you can control.
While most people are likely to be concerned about COVID-19, for people with anxiety disorders, that worry can become persistent and intrusive.
"Anxiety is definitely characterised by a fear of being out of control, and therefore a tendency to worry and ruminate and focus on a particular issue," Ros Knight said.
Knight noted that the search for that control will manifest differently in different people, depending on the form of anxiety they live with. For some, it might be spending much of the day consuming news stories, updates and social media posts. For others, it might mean fixation on possible symptoms.
"Once you start worrying a lot, start working yourself up a lot, it can be hard to sleep, it can be hard to concentrate, you can become irritable, and just doing the basic things in life can start to become difficult," Knight said.
Listen: An infectious disease specialist answers your 20 most pressing questions about COVID-19. (Post continues below.)