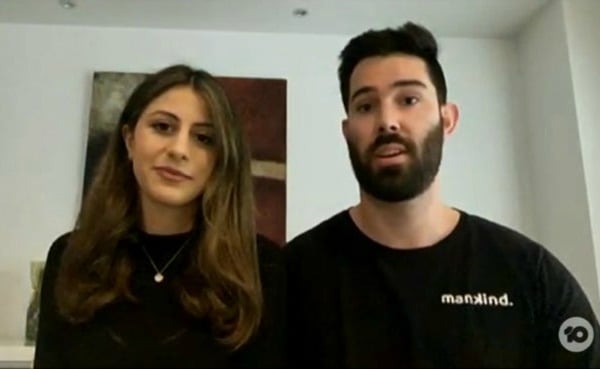 When putting together a podcast episode about what it's really like to have COVID-19, Mamamia's news podcast The Quicky hit many, many roadblocks.
For days, the team trawled through interviews, news and social media to find someone who had had the coronavirus to speak about their experience.
After reaching out to many, the team received one common response: Nobody wanted to speak about their experience, because being identified as having COVID-19 opened them up to public criticism, shunning and abuse.
How to protect yourself from COVID-19, according to the World Health Organization. Post continues below video.
It's an experience echoed by Californian man Carl Goldman, who caught the virus on the Diamond Princess cruise ship.
"Some people are freaking out, they're saying 'Well don't come see me for a month'," he told the BBC.
"The poor kid who watched our dog went back to his job and got fired that day because he'd been in contact with my wife [who does not have the virus]. So there's a lot of unnecessary hysteria out here and I just would urge everybody to chill a bit, use some common sense."
So, what happens when you have coronavirus? The Quicky explains. Post continues below video.
What does it feel like to have coronavirus?
Goldman said his experience of coronavirus was "mild".
"Other than my very high temperature and the dry cough that persists, it was totally mild, not like a regular cold where you sneeze, sniffle, have a sore throat – none of that. I didn't even get body aches, I did not get chills and heavy sweating when I had my high fever. I would rank it as a very minor cold."