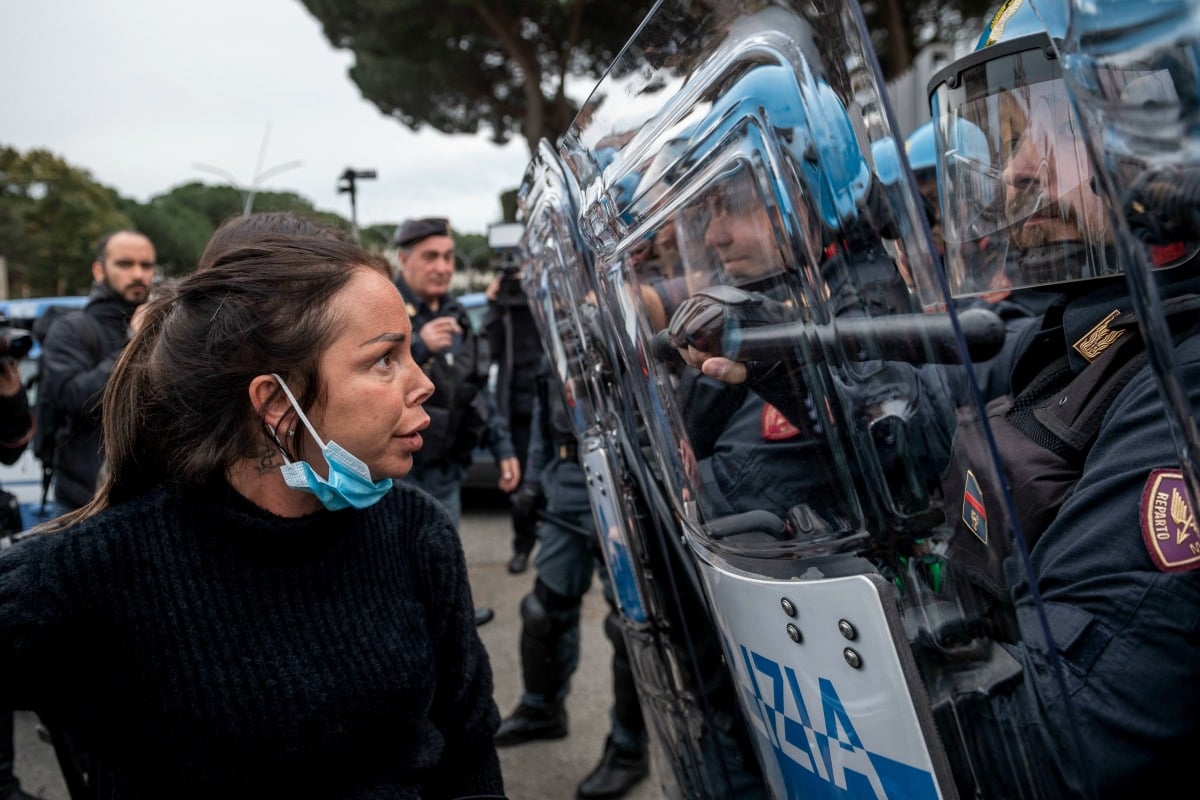 This article was originally published on February 28 and has been regularly updated as new information comes to hand.
Feature image: Woman protests outside Italian prison/Getty.
The entire country of Italy has been placed into coronavirus lockdown after the death toll jumped by 97 in one day.
"Restrictions will include banning all public gatherings and preventing all movement other than for work and emergencies," Italian Prime Minister Guiseppe Conte said, describing the situation as a "national emergency".
"The restrictions will take effect on Tuesday and like those in northern Italy will last until April 3," he said.
The new orders increase the 16 million people under quarantine in the north of Italy to 60 million people.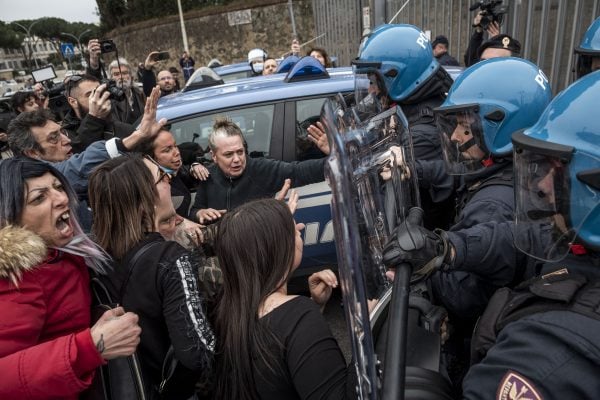 Cinemas, theatres and museums have been ordered to close in Italy, with sporting events cancelled and shops and restaurants informed to have diners sitting at least one metre apart, and close at dusk.
Even events like weddings and funerals are affected by the lockdowns, and the country's "nightlife" is no longer permitted.
Six prisoners have died in a COVID-19 protest in Modena, while in Foggia some inmates have escaped as they rage about containment measures.