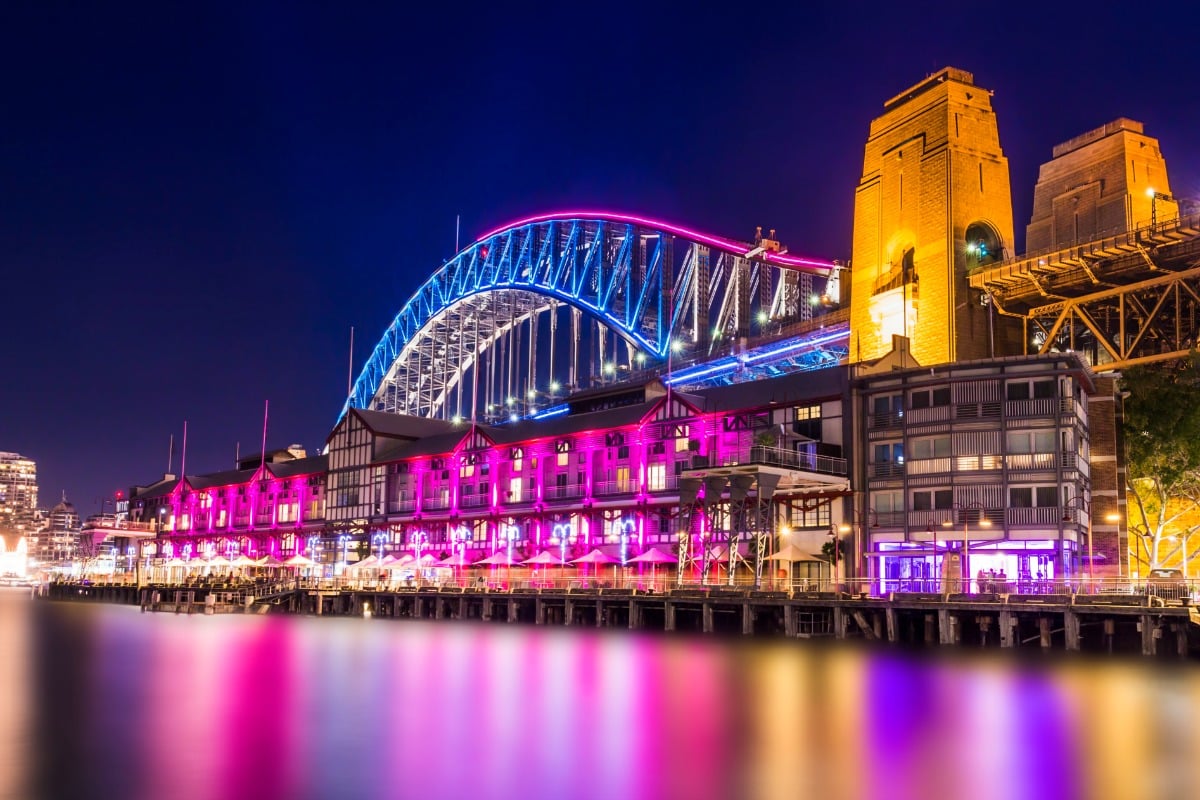 We are nine weeks into the outbreak of COVID-19. Worldwide, in over 123 countries and territories, there has been nearly 150,000 infections and over 5,000 deaths.
The virus continues to spread, with the World Health Organisation declaring coronavirus a pandemic.
On Friday, Prime Minister Scott Morrison said non-essential gatherings of more than 500 people should not proceed from Monday to halt the spread of the coronavirus.
Here are some of the major events that have been impacted by the spread of coronavirus, and whether or not they're going ahead.
Listen: An infectious disease specialist answers your 20 most pressing questions about COVID-19. Post continues below.


Vivid Sydney
Sydney's annual light, music and ideas festival, Vivid Sydney, is the latest event to be cancelled in a bid to stop the spread of COVID-19.
⚠️ Unfortunately, Vivid Sydney 2020 has been cancelled on the recommendations of the Australian Government and health authorities regarding non-essential, organised gatherings of more than 500 people. #vividsydney will shine brighter than ever in 2021!

— Vivid Sydney (@VividSydney) March 14, 2020
The festival, which was set to take place between May 22 and June 13, attracted 2.4 million visitors last year and brought in $172 million dollars to the NSW economy.
The Minister for Jobs, Investment, Tourism and Western Sydney, Stuart Ayres, said the cancellation will be a huge setback for the economy, though the decision was "not taken lightly."
"It's been an incredibly tough time for the tourism industry and this is yet another body blow, but NSW will bounce back," he said.
"As the event owner, we must follow the advice of health officials to ensure the health and safety of our citizens and everyone involved with Vivid Sydney."