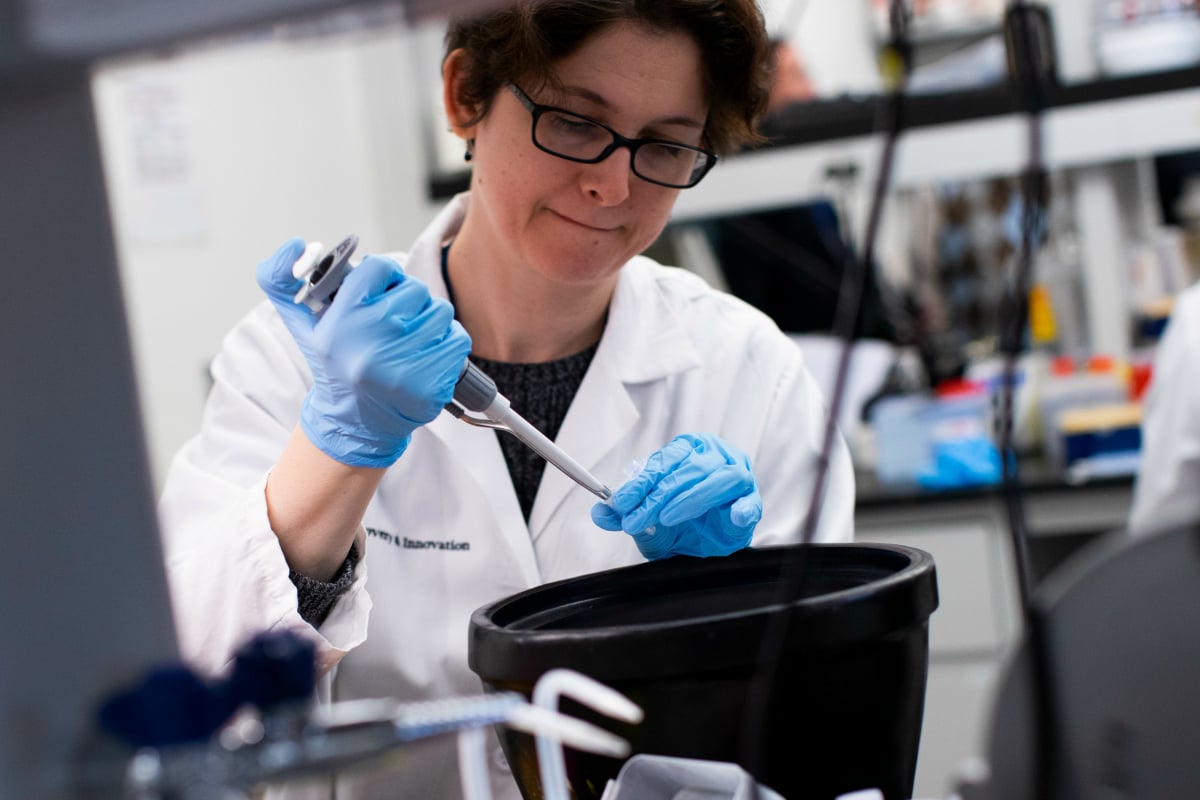 Right now, the world is responding to the COVID-19 pandemic. But still, the overwhelming message from health authorities remains the same: don't panic.
Because while the global threat posed by the Novel coronavirus is indeed a serious concern, it's one that's being addressed. Governments, health authorities, scientists, researchers, immigration officials, doctors, nurses and organisations all around the globe have dedicated themselves to minimising the impact of this Novel coronavirus.
As WHO Director-General Dr Tedros Adhanom Ghebreyesus reassured during a press conference on Wednesday, with this kind of coordinated response, the pandemic can — and will — be brought under control.
"Several countries have demonstrated that this virus can be suppressed… We're in this together, to do the right things with calm and protect the citizens of the world. It's doable."
Watch: How to protect yourself from COVID-19 according to the World Health Organisation. 
So, in the interest of spreading facts not fear, here are six things about COVID-19 to help you feel less concerned.
Containment is working.
For over a month now, nearly 60 million people have been in lockdown in China, subject to strict quarantine regulations, travel restrictions and health screening. As a result, the spread of COVID-19 in the country has dramatically slowed.
In late January, Chinese authorities were reporting more than 3,500 new cases every day. On Wednesday, there were just 26 — that's it. In the central province of Hubei where the outbreak originated at the end of 2019, there were eight.
China is healing.
And it looks like another major epicentre could be doing the same: South Korea. The outbreak there originated largely from a megachurch in Daegu with roughly 200,000 members. But thanks to a comprehensive "trace, test and treat" policy by the Korean government, those who may have been exposed are being tracked down, isolated, their symptoms monitored and the people they've been in contact with notified.
As a result, the number of new cases is easing.
The overwhelming majority of infections are mild.
The Chinese Centre for Disease Control and Prevention released a report based on 45,000 confirmed COVID-19 cases. It showed that 81 per cent of infections only involved mild symptoms. Only five per cent were critical, and 14 per cent were severe.